Physical Media: 4K UHD, Blu-ray, DVD Reviews
Here at FlickDirect, our goal is to provide up-to-date reviews on theatrical, home entertainment, and television series. Check out the reviews of upcoming films or programming, and even our take on the classsics.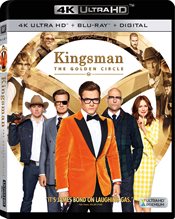 Kingsman: The Golden Circle
The true break-out performance of Kingsman: The Golden Circle is that of Sir Elton John, playing, of course, himself. He effortlessly steals each scene he is in.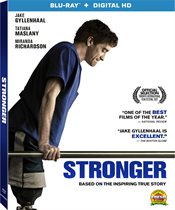 Stronger
Stronger isn't a movie about the events of April 2013 and how it affected Boston and the United States.  Rather, it is about how one sunny afternoon affected a simple man,  his girlfriend, and his family.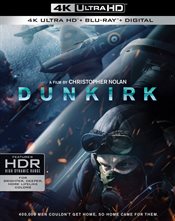 Dunkirk
Dunkirk is a great cinematographic film. The impact of the actual historical event at Dunkirk is finely produced and theatrically impactful.  Nolan took Dunkirk to a new level, emphasizing the actions of many over the actions of a few.  Well played, Director Nolan, well played.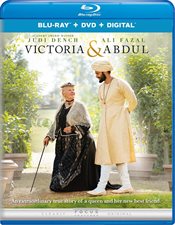 Victoria & Abdul
I wonder if there is anything Dench can't do.  Any project she is tied to is going to have a certain level of quality befitting her acting abilities and Victoria and Abdul is no exception.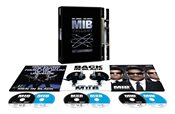 Men in Black Trilogy
This 4K UHD release is the best possible versions of The Men in Black Trilogy and for any fan of the series, this is one set you don't want to miss out on!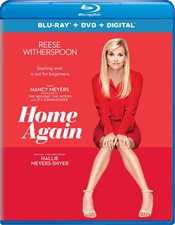 Home Again
  Coming to Blu-ray and DVD for the holidays, Home Again is a good choice for anyone who is a fan of the Rom-Com genre.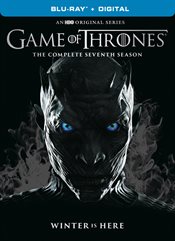 Game of Thrones: The Complete Seventh Season
Game of Thrones is an unequivocally amazing series. Season Seven, even though it is only seven episodes, does not disappoint fans. The entire season continues to enthrall and captivate the audience. This season gets the same rating, 5/5, but I wish I could award more.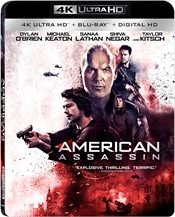 American Assassin
American Assassin, while not a literal translation, hit all the marks in terms of the creation of the world of Mitch Rapp...It is also quite a refreshing film that takes a break from the standard comic book fare.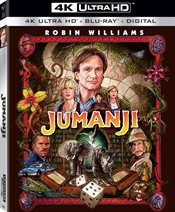 Jumanji
Jumanji gets an update this month while Sony celebrates the 20th anniversary of the original with a 4K UHD Blu-ray release.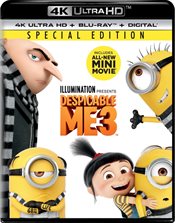 Despicable Me 3
Despicable Me 3 is a highly entertaining movie for the entire family.  Between the actual movie itself, both in script and picture/audio, as well as the amazing bonus features provided, there is no reason to miss the purchase of this home release. It is a welcome addition to every home.