Theatrical, 4K UHD, Digital HD, and Blu-ray Reviews
Here at FlickDirect, our goal is to provide up-to-date reviews on theatrical, home entertainment, and television series. Check out the reviews of upcoming films or programming, and even our take on the classsics.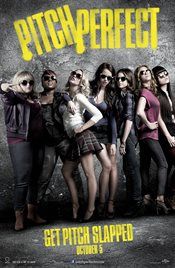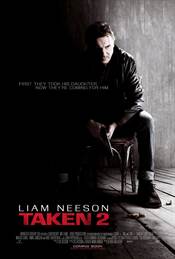 Taken 2
Paul Kates |
Oct 05, 2012
Liam Neeson first appeared as former CIA operative Bryan Mills in 2008's Taken, in which Mills's daughter was kidnapped by an Albanian sex-trafficking gang while holidaying in Paris. Naturally en... |
Full Review...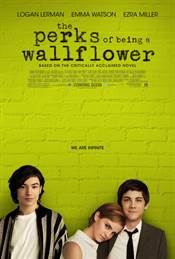 The Perks of Being a Wallflower
John Delia |
Oct 03, 2012
Films about teens are scarce in 2012 so other than Hunger Games that came out in March the pickings have been thin for that genre. With the teen movie Perks of Being a Wallflower opening in a ve... |
Full Review...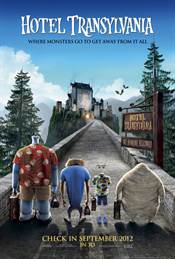 Hotel Transylvania
Sean Ferguson |
Sep 29, 2012
A father's love for his daughter knows no bounds, even if you're Dracula. Parents will tell you that wanting to protect their children from the outside world never truly goes away, but what happe... |
Full Review...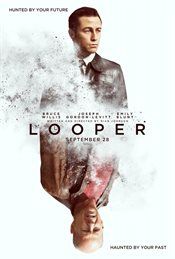 Looper
John Delia |
Sep 28, 2012
Looper Is An innovative futuristic action thriller with some nice twists. |
Full Review...
10 Years
Richard Augusztin |
Sep 24, 2012
Although 10 Years started off on the slower side for me, as the movie progressed I realized why; the heart of the film lies with the characters' shared back stories, and how each defies or yields ... |
Full Review...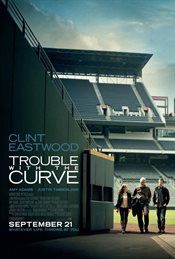 Trouble With the Curve
John Delia |
Sep 20, 2012
An enjoyable life drama Trouble with the Curve opens in theaters nationwide with a stellar cast playing likeable characters in this modern day sports story. Drawing on an age old message concern... |
Full Review...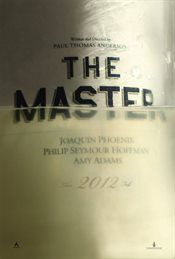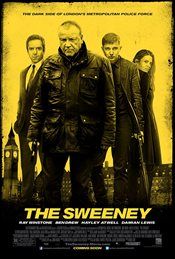 The Sweeney
Paul Kates |
Sep 20, 2012
TV in the UK in the 1970's may not have been unqualifiedly describable as brilliant, but one of the shining lights from that era was cop show "The Sweeney", which starred the late great ... |
Full Review...