Movie / Film Reviews
Here at FlickDirect, our goal is to provide up-to-date reviews on theatrical, home entertainment, and television series. Check out the reviews of upcoming films or programming, and even our take on the classsics.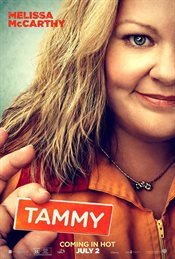 Tammy
Though fans of Melissa McCarthy will be laughing in the aisles this will not go down as one of best. If she can take anything away from this movie, like Tammy, she will see the error of her ways and no doubt bounce back better.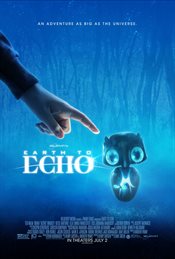 Earth To Echo
Earth to Echo is a cute, PG rated film with some truly laugh out loud moments for the entire family.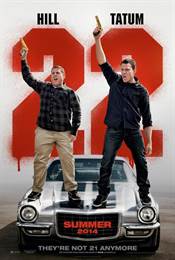 22 Jump Street
If you are looking for a film with deep meaning, then 22 Jump Street isn't for you. However, if you want to get out of the heat for 2 hours this summer, have some great laughs...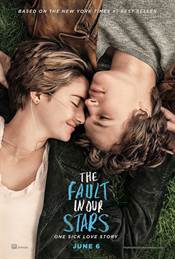 The Fault in Our Stars
If you appreciate the Hunger Games, Divergent, or just a good young adult film, then "The Fault in Ours Stars" is a must see, and will go down as one of the best films of this year. Just please be sure to bring a lot of tissues with you.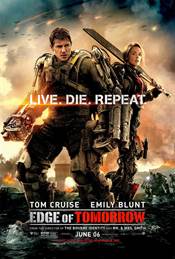 Edge Of Tomorrow
With its imaginative, well-paced story and visual effects, as well as the best performance Tom Cruise has given in recent years, Edge of Tomorrow will not leave you disappointed.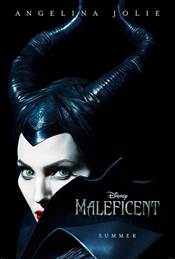 Maleficent
While some parts may be scary for the little ones, it won't prick your finger and make you fall into a sleep like death! It's Disney magic at its best.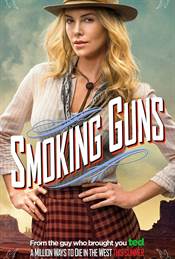 A Million Ways to Die in the West
A Million Ways to Die in the West has enough laughs to forgive it's almost two hour running time and true fans will love every minute of it.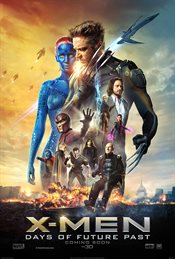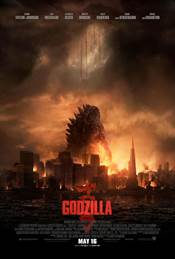 Godzilla
Hopefully Godzilla will squeeze enough money out of the worldwide movie audience to allow for a sequel to be made before "X-Men: Days of Future Past" comes in and sucks the life out of it.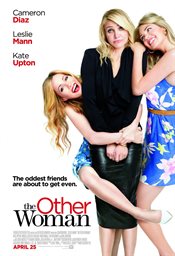 The Other Woman
"The Other Woman" is meant to be enjoyed by groups of women who like to get together for man bashing, wine and karaoke sessions featuring Gloria Gaynor's "I will survive".