Movie / Film Reviews
Here at FlickDirect, our goal is to provide up-to-date reviews on theatrical, home entertainment, and television series. Check out the reviews of upcoming films or programming, and even our take on the classsics.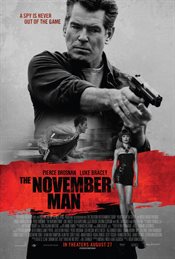 The November Man
November Man is a strong R rated film. With extremely realistic bloody scenes and it's fair share of nudity. However, if you are a male between ages 30-60 this is the film you want to see this labor day weekend.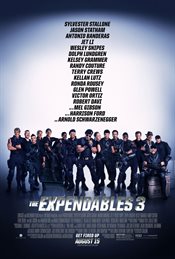 The Expendables 3
Expendables 3 - ost pre(to post) pubescent boys from the mid-eighties will undoubtedly enjoy this film.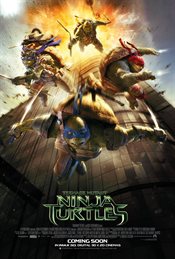 Teenage Mutant Ninja Turtles
All-in-all Teenage Mutant Ninja turtles is a very forgettable film, where, for the first time in a long time, the script and live actors did not cause its downfall.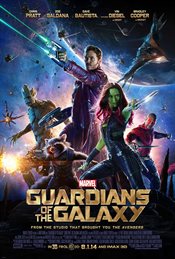 Guardians of the Galaxy
Following suit with just about all of the Marvel franchises to date, Guardians of the Galaxy will delight fans.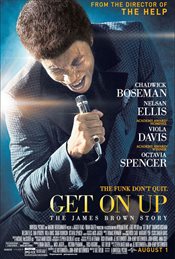 Get On Up
Of course the real star of the movie was the music itself.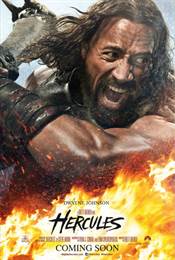 Hercules
Brett Ratner's Hercules is a vast improvement on The Legend of Hercules, this year's earlier adaptation of the tale of the Greek hero.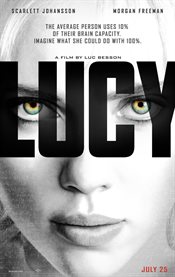 Lucy
n the end Lucy is a good surreal film that welcomes Luc Besson back into the role of director. However, Lucy is more a film for him to try to get his "groove back" more than the blockbuster that is so desperately needed for the summer of 2014.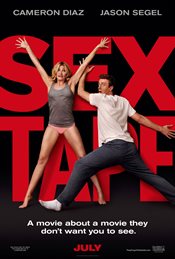 Sex Tape
Sex Tape" is a fun "date night" movie that will make you laugh and most likely lead to some action afterwards… but It definitely make you think twice before making a "Tape" of it.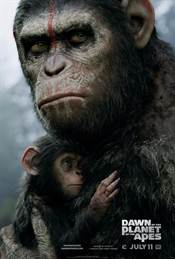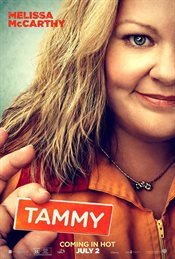 Tammy
Though fans of Melissa McCarthy will be laughing in the aisles this will not go down as one of best. If she can take anything away from this movie, like Tammy, she will see the error of her ways and no doubt bounce back better.