Movie / Film Reviews
Here at FlickDirect, our goal is to provide up-to-date reviews on theatrical, home entertainment, and television series. Check out the reviews of upcoming films or programming, and even our take on the classsics.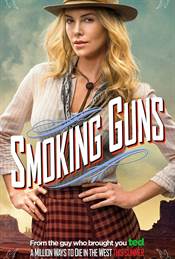 A Million Ways to Die in the West
A Million Ways to Die in the West has enough laughs to forgive it's almost two hour running time and true fans will love every minute of it.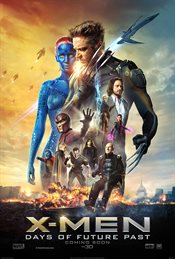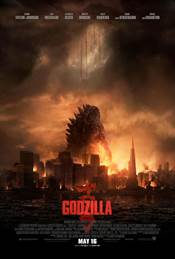 Godzilla
Hopefully Godzilla will squeeze enough money out of the worldwide movie audience to allow for a sequel to be made before "X-Men: Days of Future Past" comes in and sucks the life out of it.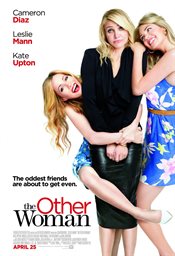 The Other Woman
"The Other Woman" is meant to be enjoyed by groups of women who like to get together for man bashing, wine and karaoke sessions featuring Gloria Gaynor's "I will survive".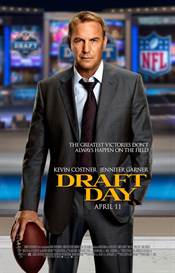 Draft Day
Draft Day Is A pressure packed film for those who love football.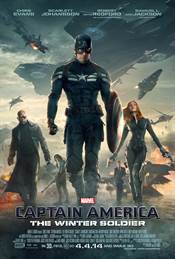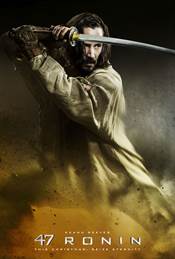 47 Ronin
"47 Ronin" is inert, painfully so, aching to come alive as a swirling, slicing samurai epic that deals confidently with displays of renewed nobility and spiritual love.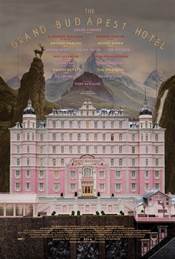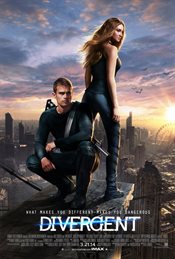 Divergent
Divergent Is A good young adult film, but may fizzle after a few weeks.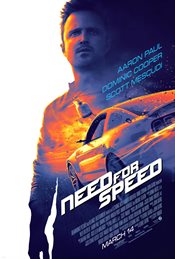 Need For Speed
Need For Speed Is A very exciting film that explodes on the screen.