Movie Reviews, Digital HD Reviews, and Streaming Reviews
Here at FlickDirect, our goal is to provide up-to-date reviews on theatrical, home entertainment, and television series. Check out the reviews of upcoming films or programming, and even our take on the classsics.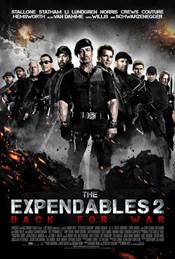 The Expendables 2
Paul Kates |
Aug 17, 2012
The Expendables are back, and this time they are even more explosive than before!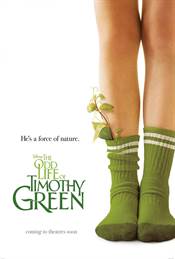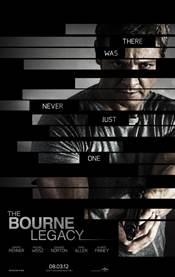 The Bourne Legacy
John Delia |
Aug 10, 2012
The Bourne Legacy is a film that needs shorter to be better, but still entertains.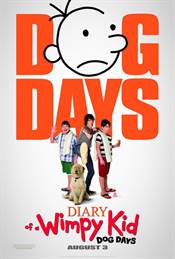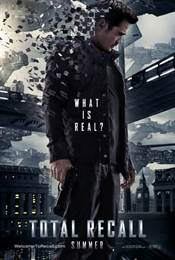 Total Recall
Nathan M Rose |
Aug 03, 2012
.Save your money..Pass on Total Recall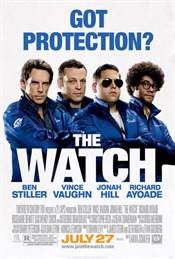 The Watch
John Delia |
Jul 26, 2012
The Watch Could have been, should have been comedy that never does.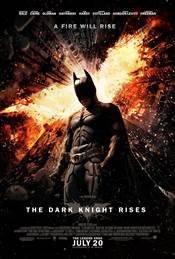 The Dark Knight Rises
John Delia |
Jul 19, 2012
The Best Batman (The Dark Knight) Got Better with Dark Knight Rises.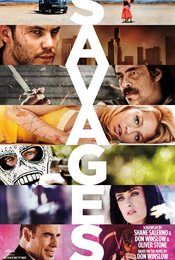 Savages
John Delia |
Jul 05, 2012
Savages A violent heart pounding drama that hits 'home'.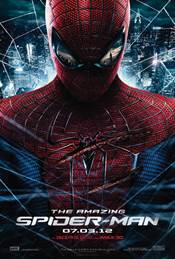 The Amazing Spider-Man
John Delia |
Jul 02, 2012
The Amazing Spider-man is only very good for the die-hard 'Spidy' fan.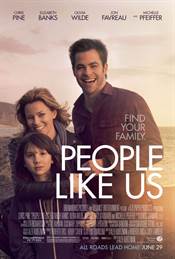 People Like Us
Chris Rebholz |
Jul 01, 2012
"People Like Us" is the story of two siblings' responses to their father's death. The first five minutes add up to a well crafted character study, as whip-smart salesman Sam (Ch...