Theatrical, Streaming, Physical Media Reviews
Here at FlickDirect, our goal is to provide up-to-date reviews on theatrical, home entertainment, and television series. Check out the reviews of upcoming films or programming, and even our take on the classsics.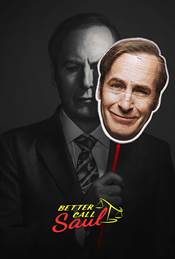 Better Call Saul: The Complete 4th Season
All in all, this is a solid purchase for fans of the series. Better Call Saul is the real deal. Spend some time with this show, as it slowly reveals its greatness.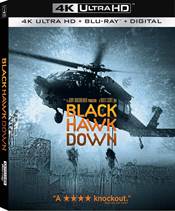 Black Hawk Down
Regardless of your personal political views, Black Hawk Down is one heck of a war movie that leaves its audience wound up and tense after watching some incredible battle scenes.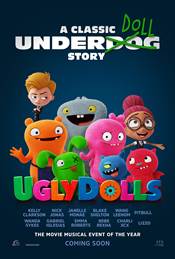 UglyDolls
There is so much vocal talent in UglyDolls that it has a solid foundation. Kelly Clarkson's bubbly personality is perfect for Moxy who is perpetually optimistic.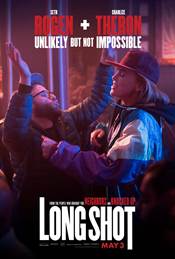 Long Shot
This is a fun date night movie which offers viewers a step above the typical romantic comedy fare that has most women swooning.  You can do far worse than to spend your time and money on Long Shot.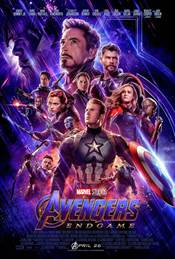 Avengers: Endgame
Avengers: Endgame doesn't disappoint.  There is so much to absorb that one sitting isn't enough.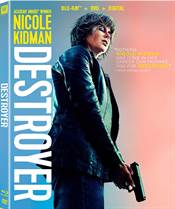 Destroyer
Interesting, intriguing and different, Destroyer has mystery, action and incredible acting.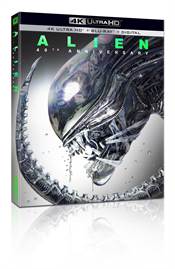 Alien
Alien helped redefine the Sci-Fi genre for a generation of moviegoers and became the bar that all other movies had to live up to or surpass. This latest edition won't disappoint even the most diehard of Alien fans and is worth getting.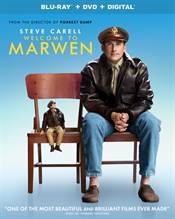 Welcome To Marwen
Welcome to Marwen doesn't grab you from the start but the story of Marc Hogancamp and his injury is fascinating.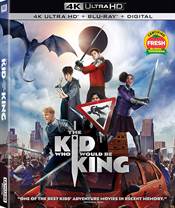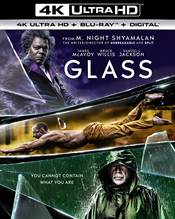 Glass
M. Night Shyamalan's Glass has such a good concept but just isn't executed to it's fullest potential