Movie Reviews, Digital HD Reviews, and Streaming Reviews
Here at FlickDirect, our goal is to provide up-to-date reviews on theatrical, home entertainment, and television series. Check out the reviews of upcoming films or programming, and even our take on the classsics.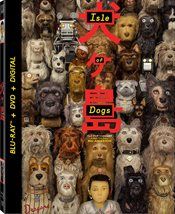 Isle of Dogs
Allison Hazlett-Rose |
Jul 17, 2018
Anderson has a way of telling a story that is unique and intriguing.  While there isn't really much that is new about corruption and oppression (whether it be human or canine) Anderson's tale keeps you interesting and engaged throughout.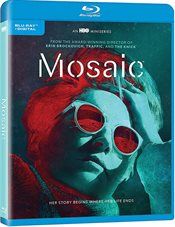 Mosaic
Allison Hazlett-Rose |
Jul 11, 2018
The added element of the smartphone app gives Mosaic something unique, a different experiment of sorts.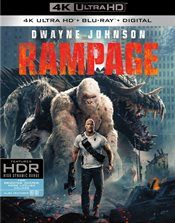 Rampage
Nathan M Rose |
Jul 10, 2018
While Rampage will certainly not win any Academy Awards it is a fun ride that has sorely been lacking from the cinema lately. It is truly, in every sense, a fun, popcorn film.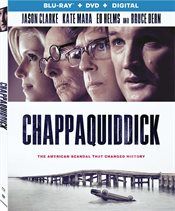 Chappaquiddick
Allison Hazlett-Rose |
Jul 09, 2018
While Chappaquiddick doesn't give new details about the events of that night it does portray Kennedy as a complex man.  On the one hand, we see the somewhat ruthless politician willing to bend rules if necessary while on the other we see the little boy inside desperate for a father's love.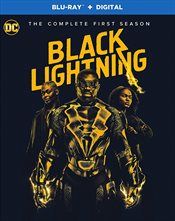 Black Lightning: The Complete First Season
Maureen Buccellato |
Jul 05, 2018
Black Lightning is a wonderful addition to the DC family. The show has everything one could want from a good story and action/suspense to great family dynamics which are all wrapped up in a slick presentation that one would be mistaken to pass up.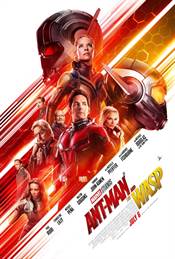 Ant-man and The Wasp
Allison Skornick-Rose |
Jun 29, 2018
If one is looking for a fun night out at the movies and wanting a good superhero movie Ant-Man and the Wasp is worth the price of admission.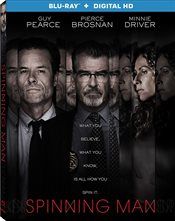 Spinning Man
Allison Hazlett-Rose |
Jun 24, 2018
Spinning Man has the potential to be a very good film with a terrific cast and interesting concept.  However, the delivery loses something as certain details leave the viewer in a murky fog.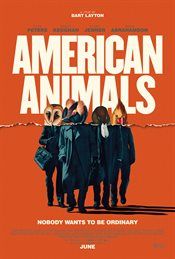 American Animals
Allison Hazlett-Rose |
Jun 21, 2018
American Animals is entertaining while answering the question most people have thought about at one time or another…If I tried to commit a crime, could I get away with it?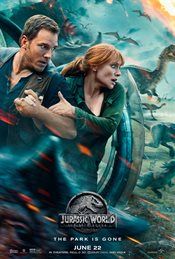 Jurassic World: Fallen Kingdom
Allison Hazlett-Rose |
Jun 20, 2018
Pratt and Howard were terrific choices for the original reboot and they once again prove why they deserve to be in this blockbuster.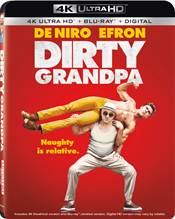 Dirty Grandpa
Allison Hazlett-Rose |
Jun 16, 2018
Dirty Grandpa has some funny moments and takes a twist on the traditional "road trip" film so it has that going for it but let's face it – De Niro…enough said.