Theatrical, Streaming, Physical Media Reviews
Here at FlickDirect, our goal is to provide up-to-date reviews on theatrical, home entertainment, and television series. Check out the reviews of upcoming films or programming, and even our take on the classsics.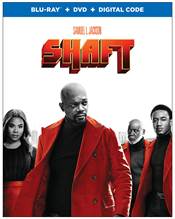 Shaft
If you are of a younger generation you will relate to many of the pop culture references that Shaft (2019) provides.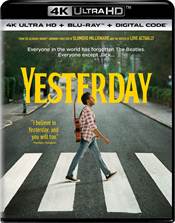 Yesterday
Overall, this film was a bit of a surprise for me. I definitely enjoyed it more than I thought I would.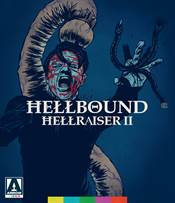 Hellbound: Hellraiser II
From reversible covers, tons of special features, and not to mention the quality of the scans, a Hellraiser fan should look no further than this Arrow Video releases.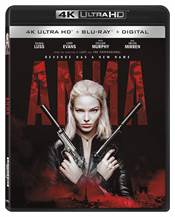 Anna
Anna is worth watching and if you are a Besson fan, you won't be disappointed.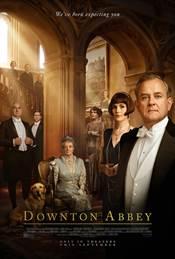 Downton Abbey
Downton Abbey is simply a great film experience. See it on the big screen or you'll miss the sweep of its grandeur.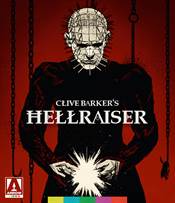 Hellraiser
For a fan of the Hellraiser series, all of the extras will have you drooling as each hook settles deeper into your flesh. It will leave you wanting more.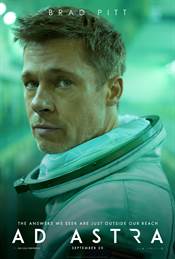 Ad Astra
Ad Astra's style with a lot of in-your-face close-ups, grainy texture, and sumptuous vistas is a lot different than any Space Opera we've seen to date and that alone makes it stand out.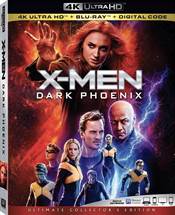 Dark Phoenix
While the theatrical box-office of Dark Phoenix wasn't the best outing in the X-Men series, it provides a nice coda to the ending of X-Men: Apocalypse and ends the series on an interesting note.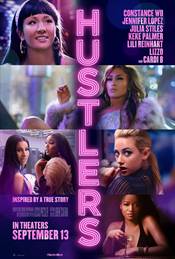 Hustlers
Jennifer Lopez...she is simply dazzling and electrifying, you can't take your eyes off of her.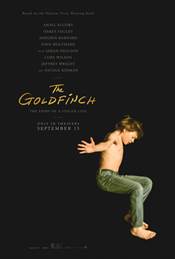 The Goldfinch
Elgort is well suited for this role. He has the classic, chiseled good looks that suits the character of the adult Theo.