Theatrical, Streaming, Physical Media Reviews
Here at FlickDirect, our goal is to provide up-to-date reviews on theatrical, home entertainment, and television series. Check out the reviews of upcoming films or programming, and even our take on the classsics.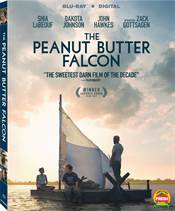 The Peanut Butter Falcon
Whether on Blu-ray or downloaded, seeing this film in at home provides an added intimacy that eludes larger theater viewings.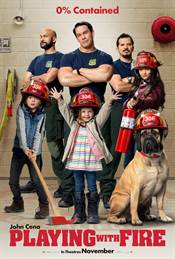 Playing With Fire
Hildebrand is great and Convery and Slater are adorable in this film.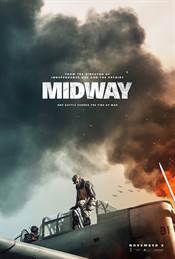 Midway
MIDWAY is simply a great film experience. See it on the big screen or you'll miss the sweep of its effects and 1940's period grandeur.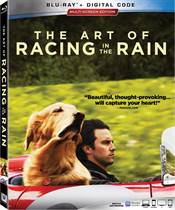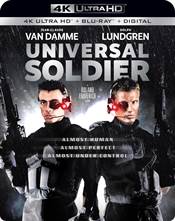 Universal Soldier
What Emmerich does do is present some very good action sequences which is probably why he was offered the opportunity to direct Independence Day.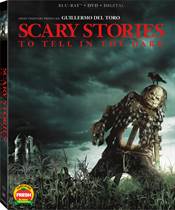 Scary Stories to Tell in the Dark
While these things may themselves sound like overused horror tropes, the creative team herein, have done an excellent job at keeping things fresh and altogether scary, doing justice to Schwartz's beloved stories.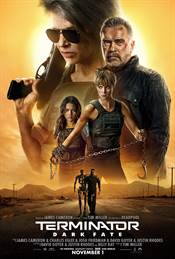 Terminator: Dark Fate
Terminator: Dark Fate is simply amazing. One of the best action films of the decade. A film that all disappointed Terminator fans can be happy with again, and truly closes the story of Skynet.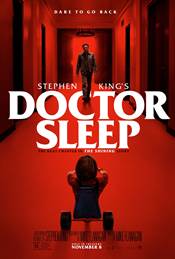 Doctor Sleep
McGregor always gives a wonderful performance whether he is a song and dance man or if, in this case, he is a tortured and broken man trying to outrun his past.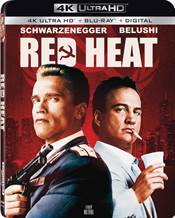 Red Heat
It is fairly obvious why Schwarzenegger was chosen to play the role of Danko in Red Heat