Theatrical, Streaming, Physical Media Reviews
Here at FlickDirect, our goal is to provide up-to-date reviews on theatrical, home entertainment, and television series. Check out the reviews of upcoming films or programming, and even our take on the classsics.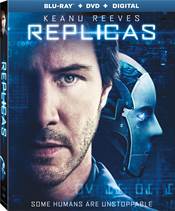 Replicas
While Replicas was panned at the box office I would give the film a chance if you are a Keanu Reeves fan.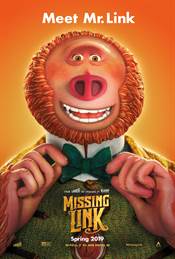 Missing Link
Missing Link will capture audiences' of all ages hearts.  It entertains, makes one think and ponder life but never loses sight of the joyous things in life.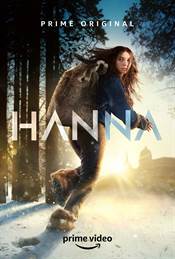 Hannah
If you enjoyed the 2011 film, you'll find plenty to like in Amazon's Hanna as well. With a compelling cast, superb action scenes, and grounding character relationships, it's a great way to spend 8 hours.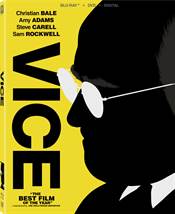 Vice
With Vice McKay wrote and directed a terrific script and assembled a superb cast.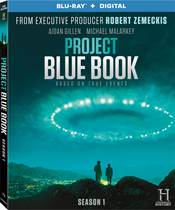 Project Blue Book Season 1
Project Blue Book will validate all of your hypotheses and offer you some entertainment on a subject matter you truly enjoy.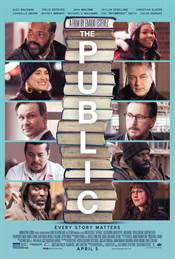 The Public
When dissected, The Public could seem an ambitious effort...However, it achieves a global appeal and fluidity hitting intellectual and entertaining notes alike.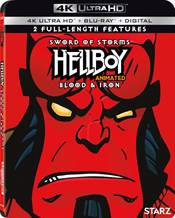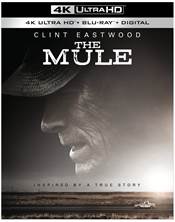 The Mule
The Mule is just another shining example of both Eastwood's on-screen and behind the scenes talent. If you didn't get out to the theatre to see this film, do yourself a favor and pick it up to enjoy at home.
Stan & Ollie
Overall, Stan & Ollie is a heartwarming film that takes you back into a time that no longer exists.