Theatrical, Streaming, Physical Media Reviews
Here at FlickDirect, our goal is to provide up-to-date reviews on theatrical, home entertainment, and television series. Check out the reviews of upcoming films or programming, and even our take on the classsics.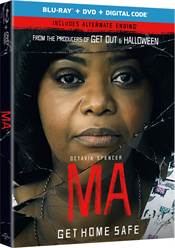 Ma
Octavia Spencer's character portrayal is something we haven't really seen from her before. Sure, she's played some strong roles but this takes the cake.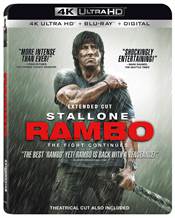 Rambo
Rambo 4K UHD technical specs are very well done. The Dolby Vision video quality is generally a treat and this release is no exception.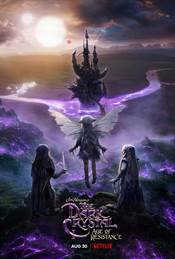 The Dark Crystal: Age of Resistance
Director Louis Leterrier took painstaking measures to be faithful to the original Dark Crystal film by barley using any CGI and using mostly puppetry.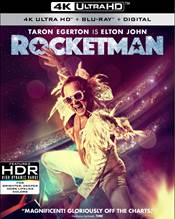 Rocketman
This is certainly not your typical biopic but rather an entertaining mix of real life and fantasy – much like Elton John is himself.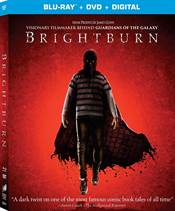 BrightBurn
BrightBurn refreshingly to take this superbeing element and infuse it with the horror genre.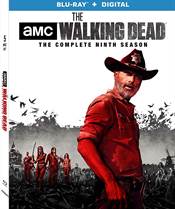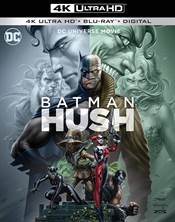 Batman: Hush
O'Mara once again offers his deep, resonating voice to that of the Caped Crusader and does it well will terrific tonal inflection.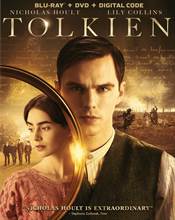 Tolkien
Hoult does a fine job portraying the troubled young man who would later become an incredible author. He comes across as intelligent, passionate and compassionate.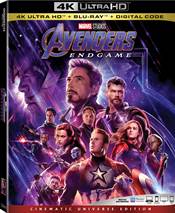 Avengers: Endgame
This 4K UHD Blu-ray of Avengers: Endgame is a perfect way to experience this film for the first time or a fifth (or fiftieth) time. You will love it 3000.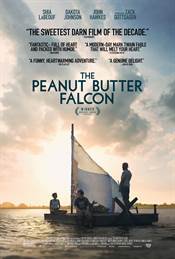 The Peanut Butter Falcon
Peanut Butter Falcon is a little Indie gem of a film. I hope you go to see it, you'll fall in love with it. Don't let this one pass by.