Theatrical, 4K UHD, Digital HD, and Blu-ray Reviews
Here at FlickDirect, our goal is to provide up-to-date reviews on theatrical, home entertainment, and television series. Check out the reviews of upcoming films or programming, and even our take on the classsics.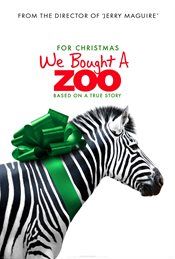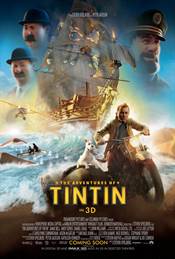 The Adventures of Tintin
John Delia |
Dec 21, 2011
Making the most of the animation called performance capture Steven Spielberg creates a wonderful kid adventure with The Adventures of Tintin. The veritable rollercoaster ride of a film is even m... |
Full Review...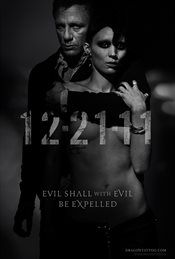 The Girl With The Dragon Tattoo
John Delia |
Dec 20, 2011
The mystery and suspense in The Girl With the Dragon Tattoo gets menacing giving audiences an unsuspected thriller. I liked this version over the foreign release of the movie in 2010 because it'... |
Full Review...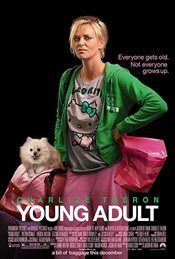 Young Adult
John Delia |
Dec 15, 2011
Take two aspirins and go to bed, a great remedy for Young Adult, an over stated understatement that never gets entertaining. Billed as a comedy, the more the cast tries to make it one, the lesse... |
Full Review...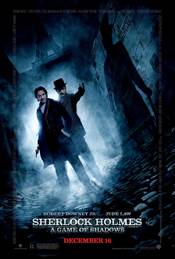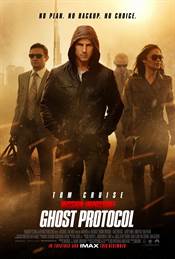 Mission: Impossible Ghost Protocol
Marco Chacon |
Dec 15, 2011
Some day Tom Cruise will be too old to reprise Ethan Hunt, the Team Leader for the Impossible Mission Force. I wondered if the 49-year-old Cruise was there already; but there was no need to won... |
Full Review...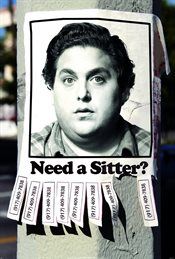 The Sitter
Chris Rebholz |
Dec 11, 2011
The Sitter is a character in search of a movie, a setup in search of a punch line. |
Full Review...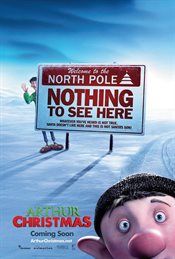 Arthur Christmas
Chris Rebholz |
Nov 27, 2011
Arthur Christmas is a great holiday film for the new and old generations. It's a movie that kids can watch with their parents and grandparents and everybody will laugh and enjoy it. It has something f... |
Full Review...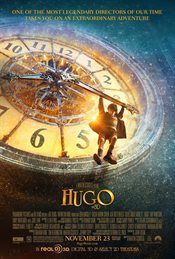 Hugo
John Delia |
Nov 23, 2011
Director Martin Scorsese takes his audience on a magical ride through a Paris train station in the adventurous tale Hugo. Graced with an amazing cast that makes his wonderful characters come alive, it... |
Full Review...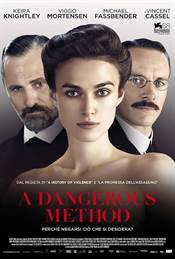 A Dangerous Method
Chris Rebholz |
Nov 22, 2011
David Cronenberg's A Dangerous Method is a film that grows on you the more you think about it; even considering the filmmaker's recent efforts, it is a picture that you keep waiting to get goi... |
Full Review...