Movie / Film Reviews
Here at FlickDirect, our goal is to provide up-to-date reviews on theatrical, home entertainment, and television series. Check out the reviews of upcoming films or programming, and even our take on the classsics.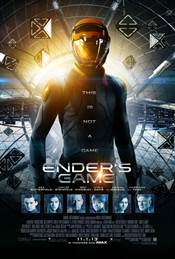 Ender's Game
Ender's Game A good teen targeted film for both male and female audiences.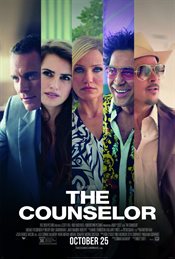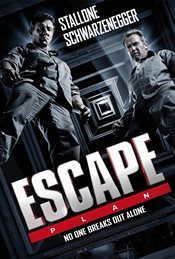 Escape Plan
Sly and Arnold work up a sweat and then it's over.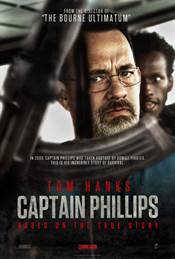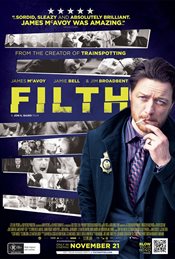 Filth
If ever there was a film aptly named it has to be Filth, director Jon S. Baird's adaptation of the novel by Irving Welsh.The film starts with Bruce Robinson (James McAvoy,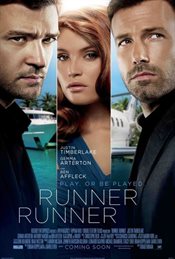 Runner Runner
There are a lot of things you may not know about online gambling, but if you're interested Runner Runner tells all. The movie features two of Hollywood's prominent stars Justin Timberlake and Be...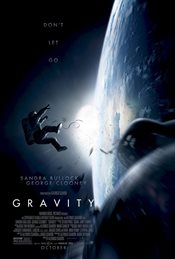 Gravity
Breathtaking, mesmerizing and thrilling the movie Gravity explodes on the screen generating a feast of cinematic brilliance. In 3D IMAX the film will have you floating in space then spinning...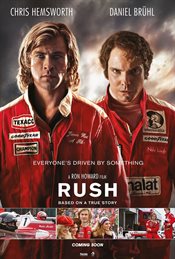 Rush
Auto Racing takes center stage with a duel of wits, willpower and pride in the film Rush. The film takes its audience up close while two men vie for the top prize and fame in a sport that captiv...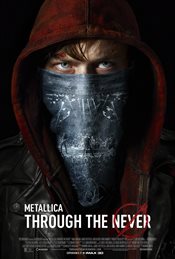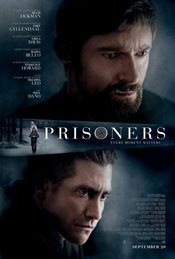 Prisoners
Shocking, relentless and suspenseful Prisoners opens in theaters this weekend with a story of abduction that's gut wrenching to the core. Much like the urgency and feel of Ransom, this film takes you...