Theatrical, Streaming, Physical Media Reviews
Here at FlickDirect, our goal is to provide up-to-date reviews on theatrical, home entertainment, and television series. Check out the reviews of upcoming films or programming, and even our take on the classsics.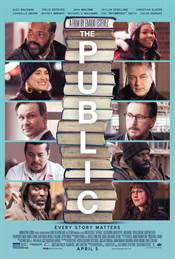 The Public
When dissected, The Public could seem an ambitious effort...However, it achieves a global appeal and fluidity hitting intellectual and entertaining notes alike.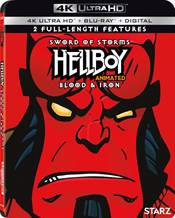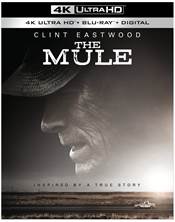 The Mule
The Mule is just another shining example of both Eastwood's on-screen and behind the scenes talent. If you didn't get out to the theatre to see this film, do yourself a favor and pick it up to enjoy at home.
Stan & Ollie
Overall, Stan & Ollie is a heartwarming film that takes you back into a time that no longer exists.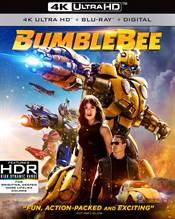 Bumblebee
As far as Transformers films go, Bumblebee ranks among the better of the group in the series.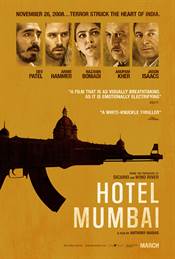 Hotel Mumbai
Hotel Mumbai is one of those films that will stay with you long after you leave the theater. It's the type of skillfully made thriller that only comes around once in a while. Don't miss it.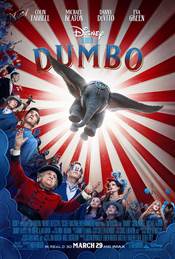 Dumbo
Burton deserves credit for making this film not nearly as dark as many of his other features and the vibrant colors of the circus are definitely a departure from his usual darker tones.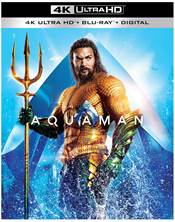 Aquaman
If you are a Momoa or DC comics fan you will be pleased to know that this Aquaman is a quality version and won't disappoint even the most skeptical amongst us.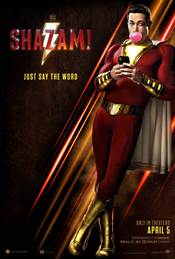 Shazam!
Shazam! Is humorous, heartwarming, and lighthearted...Unless you are coldhearted, you will most likely walk out of the theater with a smile on your face after enjoying a few laughs.