Movie Reviews, Digital HD Reviews, and Streaming Reviews
Here at FlickDirect, our goal is to provide up-to-date reviews on theatrical, home entertainment, and television series. Check out the reviews of upcoming films or programming, and even our take on the classsics.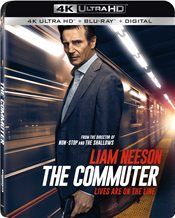 The Commuter
Nathan M Rose |
Apr 17, 2018
With Neeson at the helm of The Commuter, there is no doubt it is an edge of your seat thriller that will keep you involved and engaged for the most part until the very end.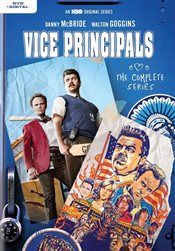 Vice Principals: The Complete Series
Allison Hazlett-Rose |
Apr 16, 2018
Vice Principals season two steps up the show's game and while I understand why the series ended where it did, I wonder what a season three might have been like.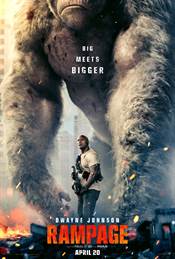 Rampage
Allison Hazlett-Rose |
Apr 11, 2018
Rampage is a true popcorn, action movie that offers the audience some great scenes and some emotional moments.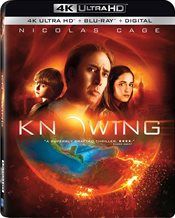 Knowing
Allison Hazlett-Rose |
Apr 11, 2018
Knowing is fascinating if you believe in predictions or premonitions but merely lackluster if you don't.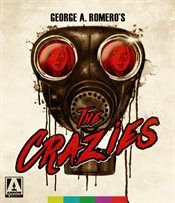 The Crazies
Leonard Buccellato |
Apr 10, 2018
Arrow Video continues to release George A Romero's non-Zombie classics. You'd have to be crazy to pass this up!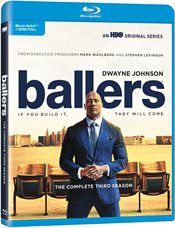 Ballers: The Complete Third Season
Allison Skornick-Rose |
Apr 10, 2018
The overall theme of the series, the life as a current/ former football player, is still there, though the stakes seem to be higher this time around.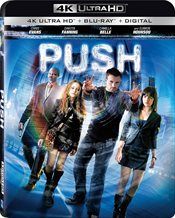 Push
Allison Hazlett-Rose |
Apr 10, 2018
The 4K UHD Blu-ray combo pack offers quite a punch (as opposed to a push)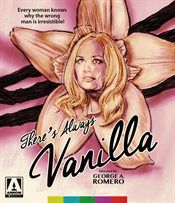 There's Always Vanilla
Leonard Buccellato |
Apr 09, 2018
Arrow Video is always on point and their recent treatments for George A. Romero's lesser known films are no exception.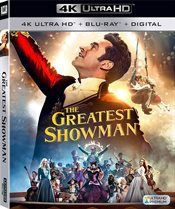 The Greatest Showman
Judith Raymer |
Apr 09, 2018
With immense production value from the costumes and lighting to songs and choreography, The Greatest Showman has it all and does it exceptionally well.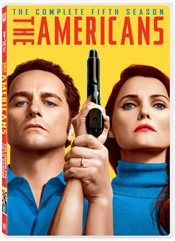 The Americans: The Complete Fifth Season
Allison Hazlett-Rose |
Apr 09, 2018
Season five of The Americans planted the seed of Elizabeth and Phillip returning home and it will be interesting to see if the writers end the show that way or if they will kill off either of these characters.