Theatrical, Streaming, Physical Media Reviews
Here at FlickDirect, our goal is to provide up-to-date reviews on theatrical, home entertainment, and television series. Check out the reviews of upcoming films or programming, and even our take on the classsics.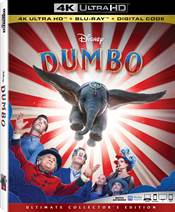 Dumbo
Dumbo injects some originality into the film to expand upon the story of the original 1941 release with some uneven results.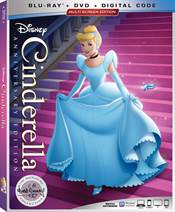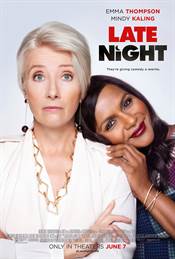 Late Night
Mindy Kaling's writing is humorous and relevant in Late Night.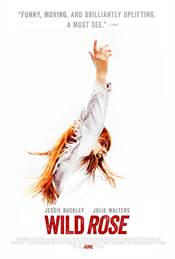 Wild Rose
Between the script the visuals and the highly talented cast, Wild Rose is a great ride that you will want to go on from the minute the movie starts to its somewhat yet fitting ending.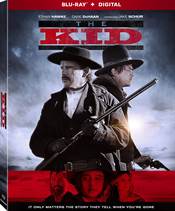 The Kid
While the concept is interesting enough the script doesn't live up to the idea and most of the project simply falls flat.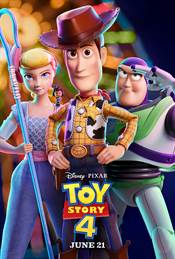 Toy Story 4
Disney manages to breathe new life into the Toy Story franchise, and found a way to once again give a cohesive tale that again finishes Woody's saga as a childhood toy.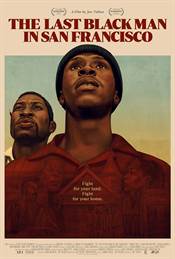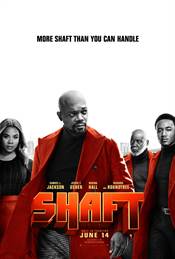 Shaft
Come for the comedy, stay for the action. Shaft is a film worth seeing.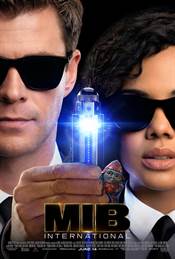 Men in Black: International
Hemsworth plays his part well and is actually much of the "comic" relief in this film along with a cute chess piece Molly names Pawny voiced by Kumail Nanjiani (The Big Sick).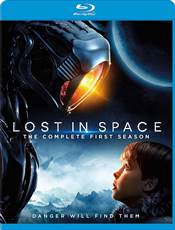 Lost In Space
The cast all play their respective roles well and the storyline is a good one that lends itself to an almost endless amount of possibilities given their environment