Theatrical, Streaming, Physical Media Reviews
Here at FlickDirect, our goal is to provide up-to-date reviews on theatrical, home entertainment, and television series. Check out the reviews of upcoming films or programming, and even our take on the classsics.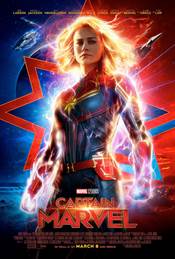 Captain Marvel
Larson is a great casting choice to play Danvers/Captain Marvel. She has an air of power with a soft femininity underneath and a sarcastic wit that helps lighten the mood of the serious, action film.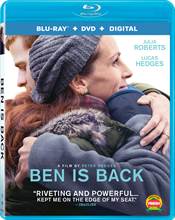 Ben is Back
Hedges has been a star since his first role and he has had career making performances in some of the best films of 2017 and 2018 alongside some of Hollywood's biggest names.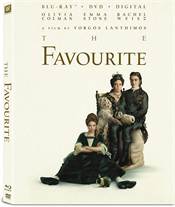 The Favourite
It's easy to see why Olivia Colman won the Oscar for her portrayal of Queen Anne.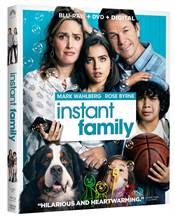 Instant Family
Isabela Moner has truly taken her acting to the next level with Instant Family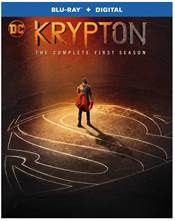 Krypton: The Complete First Season
Krypton gives us an imaginative look at what might have occurred on Krypton over a hundred years before Superman made his way to Earth with plenty of drama, romance and villains.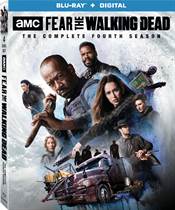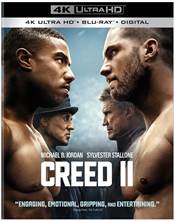 Creed II
Jordan is one of Hollywood's hot, young actors and it's easy to see why here.  We see his inner struggle and feel his pain right along with him.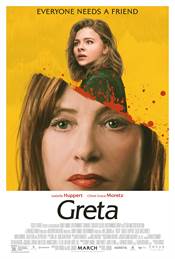 Greta
Greta is half of a good film, the first half, where it beams with tangible tension and fearful dread. Then it slowly descends into the realm of the mundane and becomes just downright irritating.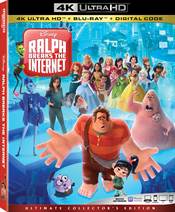 Ralph Breaks The Internet
Any animation fan, Disney fan, or just one who likes good storytelling should definitely purchase this combo pack.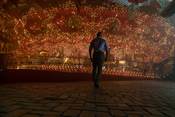 American Gods Season 2 Preview
The writing is still engaging and fresh and the production value is strong. If you enjoyed American Gods season 1, then season 2 is a must see!