Theatrical, Streaming, Physical Media Reviews
Here at FlickDirect, our goal is to provide up-to-date reviews on theatrical, home entertainment, and television series. Check out the reviews of upcoming films or programming, and even our take on the classsics.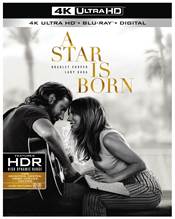 A Star Is Born
A Star Is Born has already received innumerable honors, awards, and nominations. Hurry to own your own personal copy so that you can say you owned it before the sweep of Oscar wins!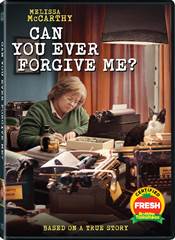 Can You Ever Forgive Me?
Can You Ever Forgive Me? is a pleasure to watch even as you witness Israel's world crumbling around her. Some of McCarthy's finest work to date.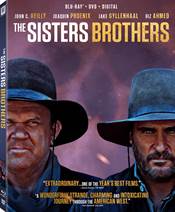 The Sisters Brothers
Audiard did a great job putting together a terrific cast that plays out the drama on screen beautifully.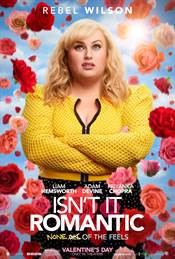 Isn't It Romantic
Isn't It Romantic does offer a terrific message about loving oneself before anyone or anything else and finding one's self-worth and Wilson delivers it in the nicest possible way.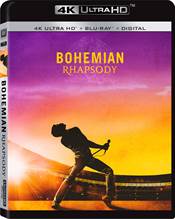 Bohemian Rhapsody
Freddie Mercury was a brilliant musician who left an everlasting mark on the world. Bohemian Rhapsody offers a small insight into Freddie's world and that of the band Queen.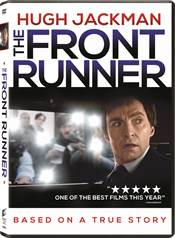 The Front Runner
While The Front Runner is a commentary on how this incident changed journalism forever, it is also a story with which many of us are already familiar.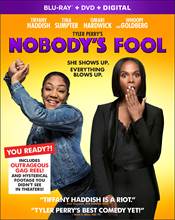 Nobody's Fool
Nobody's Fool provides a fun two hours, and watching Tiffany Haddish act on screen is always a huge treat.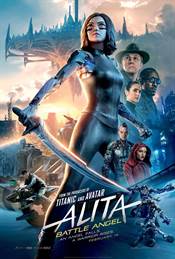 Alita: Battle Angel
Rosa Salazar is more than believable as the innocent, wide-eyed (literally and figuratively) cyborg who eventually discovers she is a fierce warrior.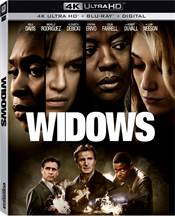 Widows
Davis is masterful as the strong leader of this resilient group of women and Rodriguez and Debicki match her in every scene.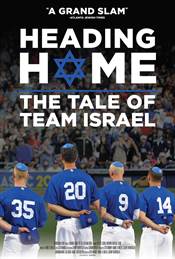 Heading Home: The Tale of Team Israel
If you like a good fairytale story, baseball or are Jewish (or more than one of these things) you will identify with Heading Home: The Tale of Team Israel.