Full Metal Jacket 4K Ultra HD Review
By
Allison Rose
,
Sep 22, 2020 01:35 PM EST
Kubrick had a way of making the audience become invested in the characters of his films and created some truly memorable ones.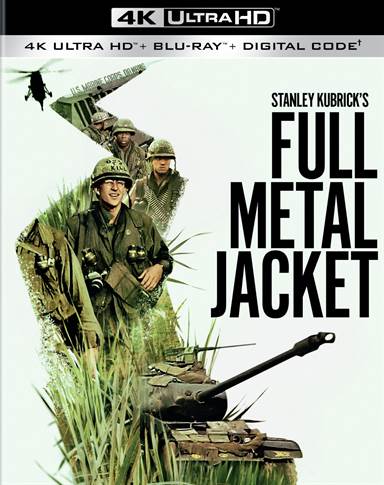 Stanley Kubrick (The Shining) was born in a Manhattan hospital in the summer of 1928. While still in high school he displayed an affinity for writing, photography, and film. By the time he was 23 he was producing and directing short films and four short years later he was directing his first Hollywood feature, The Killing. While the movie wasn't a box office success, Kubrick received accolades for his directing and filmmaking style. In his forty-plus year career, Kubrick made award-winning films, utilized the latest technologies, and won numerous awards. One of these movies, Full Metal Jacket, is considered to be one of his many masterpieces and, thanks to Warner Bros. fans can now own it in 4K.
Based on the novel, The Short-timers by Gustav Hasford, Full Metal Jacket told the story of recruits first going through boot camp and then eventually fighting in Vietnam. Told in two parts, the movie begins when the recruits arrive at Parris Island for training and are immediately belittled by Gunnery Sergeant/Drill Instructor Hartman (R. Lee Ermey; Se7en). He gives them unflattering nicknames, naming one "Gomer Pyle" (Vincent D'Onofrio; Men in Black) because of his weight and his slow mind. However, Hartman pushes Pyle too far and after seeming like the perfect soldier, Pyle cracks under pressure.
In part two, the soldiers are in Vietnam fighting the war. Joker (Matthew Modine; The Dark Night Rises) is a war correspondent writing for Stars and Stripes working with a photographer named Rafterman (Kevyn Major Howard; Sudden Impact). They are sent into the war zone despite Joker's lack of experience and are teamed up with the Lusthog squad, reuniting Joker with Cowboy (Arliss Howard; The Lost World: Jurassic Park), one of the guys he went through basic training with. When the squad is fired upon, they find the sniper and make Joker kill the young woman turn "prove" himself as a soldier.
Kubrick had a way of making the audience become invested in the characters of his films and created some truly memorable ones. Pyle and Hartman are two examples portrayed by the extremely capable D'Onofrio and Ermey respectively. That isn't to say the other members of the cast aren't great but merely that they were standouts amongst and incredibly talented group of actors who told this story with honesty, human emotions, and grit.

Warner Bros. has done an excellent job so far with their other 4K transfers so it seems only reasonable that Full Metal Jacket would also have an increase in video and audio quality. The 2160p video is generally sharp though it is noticeable more in the second act as opposed to the barracks and fluorescent lights in the beginning. The DTS-HD master audio 5.1 is equally strong with the movie's original mono mix. While not a lossless track it is impressive none the less. The minimal and previously released extras are housed on the Blu-ray disk and include: Audio Commentary with Adam Baldwin, Vincent D'Onfrio, R. Lee Ermey, and critic/screenwriter Jay Cocks, Full Metal Jacket - Between Good and Evil, and the Theatrical Trailer.

There is no denying Kubrick was a cinematic genius whose films will endure for hundreds of years as examples of brilliant filmmaking. Many a college professor teaching film to eager undergraduates will no doubt cite Kubrick for taking risks and embracing new technologies as the industry advanced. As such, his films are vastly different in feel and style but still maintain the quality synonymous with the name Stanley Kubrick. Full Metal Jacket is just one example of this as it seemingly portrayed the rawness of boot camp and the horror of the war in Vietnam.

Any Kubrick fan will want to add this 4K combo pack release to their collection and should pick it up today!

Grade: A-

Purchase a DVD/Blu-ray/4K UHD physical copy of Full Metal Jacket today at Amazon.com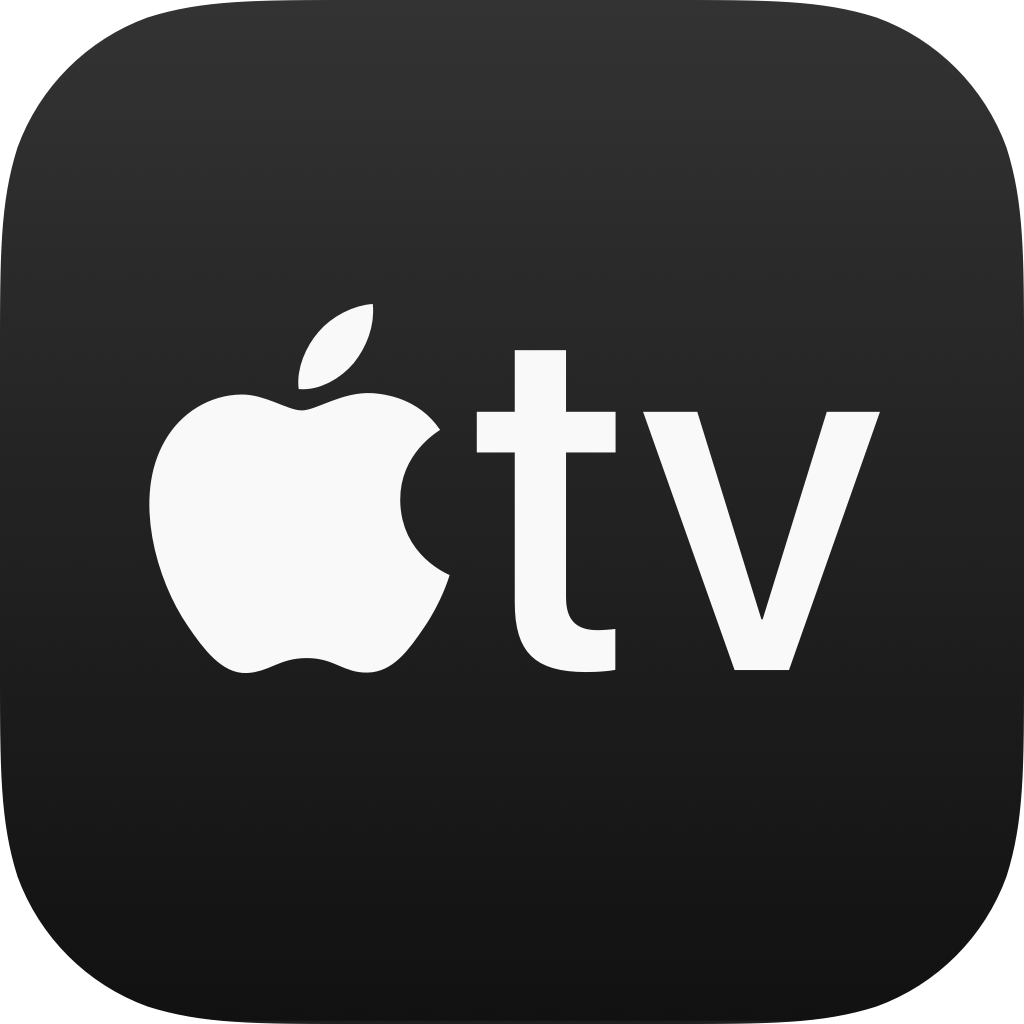 Download Full Metal Jacket in Digital HD/4K from the iTunes store.
MPAA Rating:
R
Running Time:
116 minutes
Distributed By:
Walt Disney Pictures
For more information about Full Metal Jacket visit the FlickDirect Movie Database.
Read More Reviews For Full Metal Jacket
John Delia (B) (Full Metal Jacket 25th Anniversary Book Blu-ray Review)
About Allison Rose