Search Results For R. Lee Ermey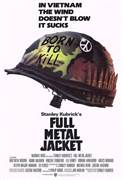 Full Metal Jacket (1987)
Stanley Kubrick's take on the Vietnam War follows smart-aleck Private Davis (Matthew Modine), quickly christened "Joker" by his foul-mouthed drill sergeant (R. Lee Ermey), and pudgy Private Lawrence...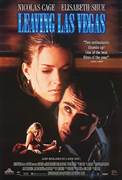 Leaving Las Vegas (1995)
Ben Sanderson (Cage) is a hopeless alcoholic who goes to Vegas to drink himself to death, which is where he meets Sera (Shue), a lonely hooker who loves him enough not to stop him. Definitely as...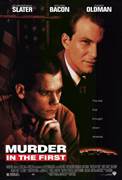 Murder In The First (1995)
A convict is on trial for murdering a fellow inmate and the young, inexperienced lawyer assigned to him bases his defense on the inhumane treatment at Alcatraz was responsible.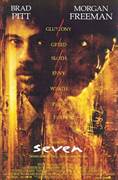 Seven (1995)
Gluttony, greed, sloth, envy, wrath, pride, and lust--these are the seven deadly sins that are being punished with unimaginable cruelty and calculation by an enigmatic killer in David Fincher's...
Texas Chainsaw Massacre: The Beginning (2006)
The origins of the legendary horror character Leatherface will finally be revealed in the Texas Chainsaw Massacre: The Beginning. The film, which is set years before the original Texas Chainsaw...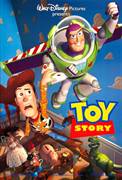 Toy Story (1995)
The art of animation goes to infinity and beyond as Walt Disney Pictures and Pixar Animation Studios, a Northern California-based pioneer in computer graphics, join creative forces on the infinitely...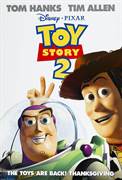 Toy Story 2 (1999)
Toys will be toys - except when their owners aren't around - and now the gang from Andy's room is all wound up and ready to play once again in Toy Story 2, the exciting all-new sequel to the...