Physical Media: 4K UHD, Blu-ray, DVD Reviews
Here at FlickDirect, our goal is to provide up-to-date reviews on theatrical, home entertainment, and television series. Check out the reviews of upcoming films or programming, and even our take on the classsics.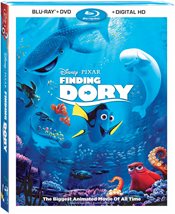 Finding Dory
A lighthearted dramatic-like comedy, this animated film clearly is in the same league as its prequel.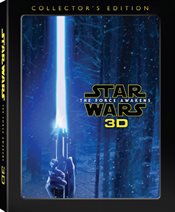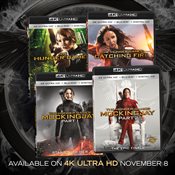 The Hunger Games Series
The 4K Blu-rays are presented in 2160p High Definition video with a 2.39:1 aspect ratio. This, of course, makes the resolution fantastic and the colors vibrant and spectacular.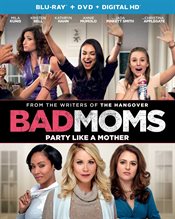 Bad Moms
Kunis, Hahn and Bell are terrific together and Hahn shines as the epitome of a bad mom.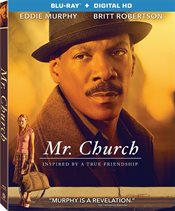 Mr. Church
What starts out as a heartwarming, but tragic, story, loses itself half way through and becomes so much less than it potentially could have been.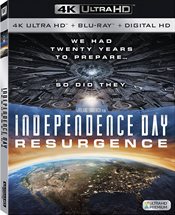 Independence Day: Resurgence
If you own the first Independence Day, I suggest buying this one so you have both in your collection, but, as a stand-alone, it doesn't excite as much as the original.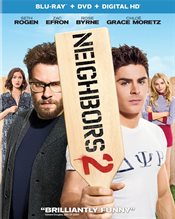 Neighbors 2: Sorority Rising
Neighbors 2- Sorority Rising did, indeed, keep the same theme but, except for Efron's character, the other characters stayed on the same emotional level.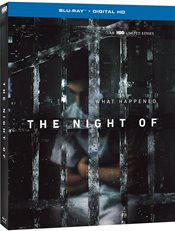 The Night Of
The Night Of  is a hard look at the judicial system, The New York Police Department, Rikers Island Penitentiary and racism in the United States.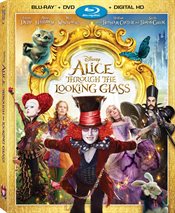 Alice Through the Looking Glass
Alice Through the Looking Glass is a little busy and there is a lot going on, but there is so much origin presented that all the detail is worth watching.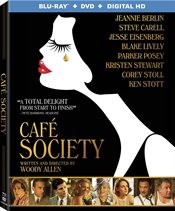 Cafe Society
Woody Allen has a way of capturing the tone and essence of whatever setting and time period he is highlighting and transports the viewer seamlessly into that world.