Physical Media: 4K UHD, Blu-ray, DVD Reviews
Here at FlickDirect, our goal is to provide up-to-date reviews on theatrical, home entertainment, and television series. Check out the reviews of upcoming films or programming, and even our take on the classsics.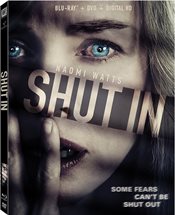 Shut In
For all its flaws, if you like thrillers and need a distraction to go along with some popcorn on a cold and rainy night, Shut In is a viable option.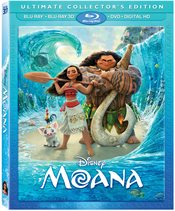 Moana
If you love Disney animated movies, or if you have small children at home...heck, even if you don't meet either category, this is a movie you'll want to own.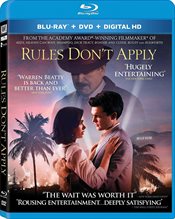 Rules Don't Apply
While the film has it's flaws, it has a cast that makes up for many them.  It also has an underlying sweet story that will warm your heart and make you walk away with a smile on your face.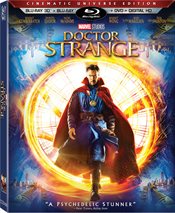 Doctor Strange
The special effects, the music, and the actors and crew create such a spectacular world for us to get lost in, while almost forgetting we are watching a movie about a superhero.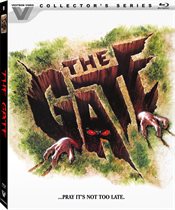 The Gate
I thoroughly enjoyed watching The Gate again, it was a fun, rollercoaster ride, through the eyes of the three kids.  They just don't make 'em like this anymore.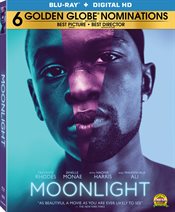 Moonlight
Moonlight is a must see. The background gained from the insight provided in the Bonus features is unbelievable. The cast could not have been chosen better.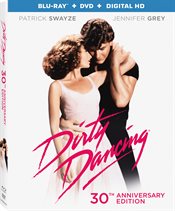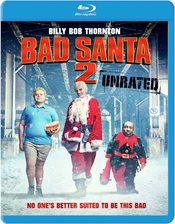 Bad Santa 2
Billy Bob Thornton is the gem in this film and its predecessor as he is a multifaceted actor who can play a multitude of roles both comedic and dramatic.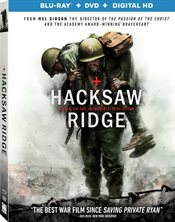 Hacksaw Ridge
While the detail and attention paid to the battle scenes is graphic, it is also incredible to see and is very realistic.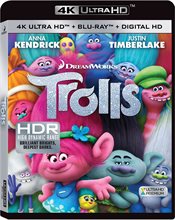 Trolls
I mean, after all, how can you pass up owning a movie where the characters fart glitter?