Theatrical, Streaming, Physical Media Reviews
Here at FlickDirect, our goal is to provide up-to-date reviews on theatrical, home entertainment, and television series. Check out the reviews of upcoming films or programming, and even our take on the classsics.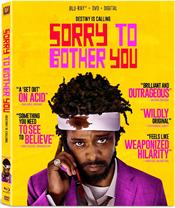 Sorry to Bother You
Sorry to Bother You is a worthwhile film with something to say and I'm sure it is being dissected and digested by film students in classrooms across the country.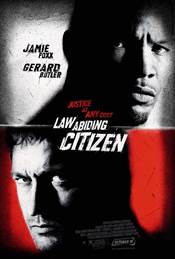 Law Abiding Citizen
For those who like a thriller with some interesting and unique gory elements, this film is one they may want to purchase.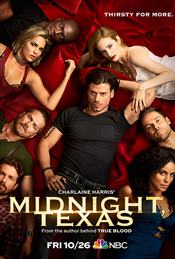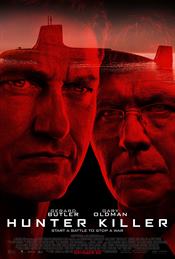 Hunter Killer
If you've been missing some Action/Adventure in your life, Hunter Killer is a good watch. Anchors Away, Down Bubble…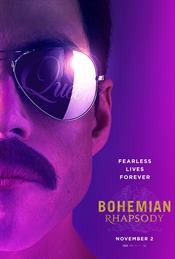 Bohemian Rhapsody
When Bohemian Rhapsody ended, which I didn't want to happen, I wanted to stay and see it again! It's a great Bio-pic, you'll enjoy it. Can you say "We Will, We Will, Rock You!"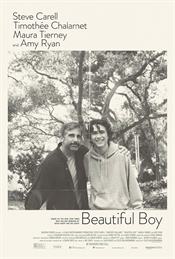 Beautiful Boy
Beautiful Boy manages to accentuate the devastation addiction brings on the whole family while also highlighting not only the big problem this country faces but also the science behind the chemical reaction the drugs cause on the human body.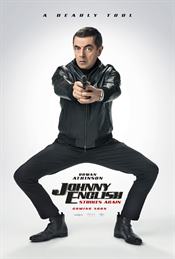 Johnny English Strikes Again
No, Johnny English Strikes Again won't win any awards but it will resonate with fans of the character and Atkinson's shtick.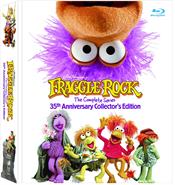 Fraggle Rock: The Complete Series
Sony and The Henson company made a great archive of one of the best shows of the early 1980s with release of Fraggle Rock: The Complete Series on Blu-ray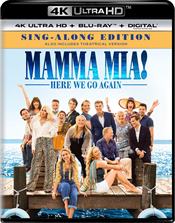 Mamma Mia! Here We Go Again
If you liked/own the first Mamma Mia! film and /or you are a fan of ABBA music then this is the movie for you.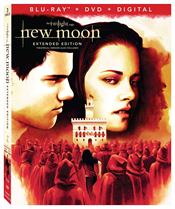 The Twilight Saga: Extended Edition
While it is hard to believe it's been 10 years since we met Pattinson, Lautner and Stewart as their beloved characters, there are certainly plenty of fans still out there to warrant a celebration of this important anniversary.