Movie Reviews, Digital HD Reviews, and Streaming Reviews
Here at FlickDirect, our goal is to provide up-to-date reviews on theatrical, home entertainment, and television series. Check out the reviews of upcoming films or programming, and even our take on the classsics.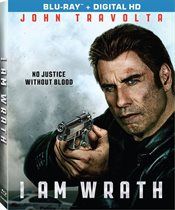 I Am Wrath
Allison Hazlett-Rose |
Jul 26, 2016
I Am Wrath had some great potential but needed more details and fuller script to allow these talented actors to do what they do best.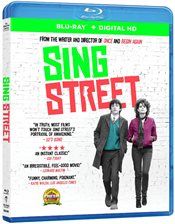 Sing Street
Sean Ferguson |
Jul 26, 2016
 The Sing Street soundtrack is fantastic. It holds classics like Duran Duran's "Rio", Hall & Oates "Maneater", The Cure's "In Between Days", and M's "Pop Music"! along with tracks that were inspired by these very songs!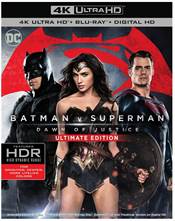 Batman v Superman: Dawn of Justice
Nathan M Rose |
Jul 19, 2016
While so many critics panned this film, I personally think Batman v Superman: Dawn of Justice is one of the best superhero films ever made.  It is more geared towards an adult audience than the Marvel Cinematic Universe offers.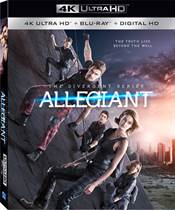 Allegiant
Nathan M Rose |
Jul 12, 2016
Lionsgate truly pushed the envelope with this release of Allegiant creating I dare say one of the best audio mixes I have heard to date on a 4K disc.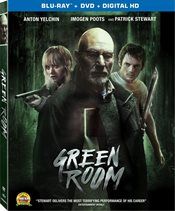 Green Room
Allison Hazlett-Rose |
Jul 11, 2016
I would be remiss if I didn't mention the tragic, unexpected passing of Anton Yelchin.  If Green Room is any indication of what is to come, he was a huge talent with a bright future ahead of him.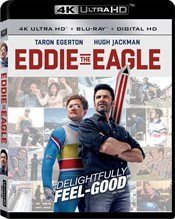 Eddie the Eagle
Allison Skornick-Rose |
Jul 11, 2016
Despite its flaws, Eddie the Eagle boasts a strong cast, good script and, like Eddie himself, a lot of heart. Watch it at least once. You won't regret it.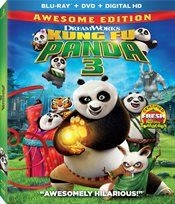 Kung Fu Panda 3
Allison Hazlett-Rose |
Jul 06, 2016
The original cast returning helps lend an air of authenticity to the film.  The dialog is smooth and the story is fairly cute and interesting enough.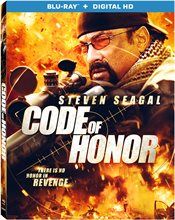 Code of Honor
Maureen Buccellato |
Jul 05, 2016
To be honest, Seagal was never what one may consider Oscar-worthy, and this performance is no exception.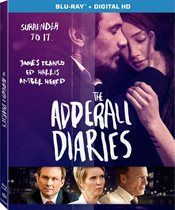 The Adderall Diaries
Allison Skornick-Rose |
Jul 05, 2016
With terrific source material, the movie (The Adderall Diaries) should have been a deeply moving introspective look at various views of the same memories, but, sadly, falls short.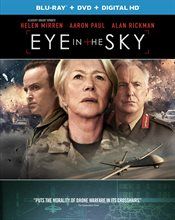 Eye in the Sky
Nathan M Rose |
Jun 30, 2016
Eye in The Sky is a truly riveting tale about the cost of war, and the decisions that people must make on a daily basis deciding who lives and who dies for the price of freedom.