Movie Reviews, Digital HD Reviews, and Streaming Reviews
Here at FlickDirect, our goal is to provide up-to-date reviews on theatrical, home entertainment, and television series. Check out the reviews of upcoming films or programming, and even our take on the classsics.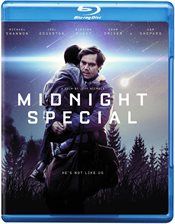 Midnight Special
Allison Hazlett-Rose |
Jun 21, 2016
In an era of remakes and sequels, Midnight Special offers something a little fresh and different.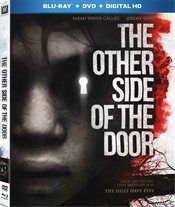 The Other Side of the Door
Allison Hazlett-Rose |
Jun 21, 2016
If you want to be scared out of your mind, I suggest you choose a different film - Paranormal Activity perhaps.  The other side of the door was an idea that had some potential, but it definitely doesn't live up to it.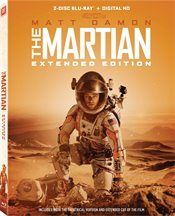 The Martian: Extended Edition
Allison Hazlett-Rose |
Jun 15, 2016
The real gem of the latest (The Martian) Blu-ray edition comes in the extras. The added feature is a Q&A with NASA scientists, Writer Andy Weir, Director Ridley Scott, and various other members of the space exploration community, including Bill Nye.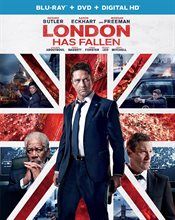 London Has Fallen
Nathan M Rose |
Jun 13, 2016
It was a guilty pleasure for me seeing Mike Banning again on the big screen being a one man army because these films harken back to the big action films of the 80s that I so sorely miss today.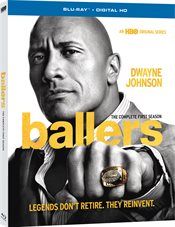 The Complete First Season
Allison Hazlett-Rose |
Jun 13, 2016
The cast (of Ballers) is terrific and work well together.  (Dwayne) Johnson is obviously in his comfort zone and his acting is better for it.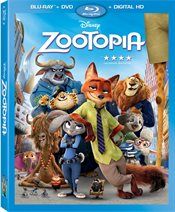 Zootopia
Sean Ferguson |
Jun 10, 2016
Zootopia Stands On Its Own Two Feet, just like its Anthropomorphic Characters!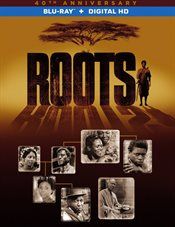 Roots
Allison Hazlett-Rose |
Jun 07, 2016
Everything about Roots was epic.  It ran for twelve hours over 8 nights and brought in record ratings, some of which still hold to this day.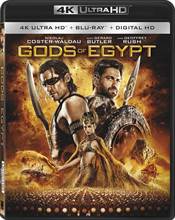 Gods of Egypt
Nathan M Rose |
May 31, 2016
Alex Proyas and the cast of Gods of Egypt did the best they could do with the source material presented to them, and while it isn't a terrible movie, it is certainly not one that is in the same league as the Hunger Games franchise that it is trying to replace.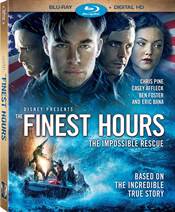 The Finest Hours
Nathan M Rose |
May 24, 2016
The Finest Hours, while not a horrible film, really just isn't that compelling of a story.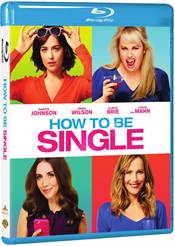 How To Be Single
Nathan M Rose |
May 24, 2016
With 20th Century Fox's Deadpool sucking out most of the air on Valentine's Weekend 2016, most critics didn't give this film a second look, which is extremely unfortunate.