Movie Reviews, Digital HD Reviews, and Television Reviews
Reviews By Marco Chacon
Here at FlickDirect, our goal is to provide up-to-date reviews on theatrical, home entertainment, and television series. Check out the scoop on upcoming films or programming, and even our take on the classsics from our critics and Rotten Tomatoes Approved,
Allison Rose
.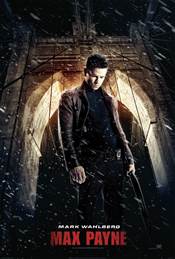 Max Payne

(Marco Chacon) 10/20/2008 2:20 PM EDT
I fall in the dead-center category of the target market for this film. I was a huge fan of the two video games (Max Payne and Max Payne 2: the Fall of Max Payne). I liked them not only for the action, but for the story and character as well. On the other hand, I knew from the start that it was unlikely that the director, much less... Read More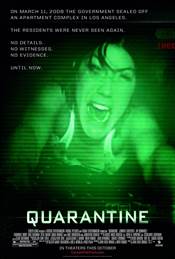 Quarantine

(Marco Chacon) 10/15/2008 2:07 PM EDT
The story behind Quarantine is brutally simple: something--some disease--breaks out in a low-rent building in Los Angeles. It just so happens that a film crew shadowing a fire department team is trapped inside when the government quarantines the building. For the people inside, it is a zombie-style nightmare as the disease leads to viole... Read More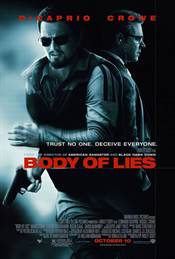 Body of Lies

(Marco Chacon) 10/13/2008 11:24 AM EDT
Body of Lies exists on a spectrum of political thrillers that extends from the complex (sometimes to the point of incomprehensible) Syriana, to the far more conventional 2001, Spy Game. In fact, it owes a lot to the latter: there's a young CIA operative, Roger Ferris (Leonardo DiCaprio) and his older, far more experienced and cynical cont... Read More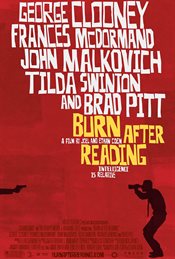 Burn After Reading

(Marco Chacon) 9/13/2008 11:25 AM EDT
The Coen brothers have a long history of doing comedic films with dark streaks (The Big Lebowski, Fargo). They have a real talent for the off-beat, witty dialog, and sudden, shocking violence. Many of their heroes are anti-heroes or, perhaps, just "protagonists" and not really "heroes" at all (I'm hard pressed to think of ... Read More


Risky Business

(Marco Chacon) 9/12/2008 2:50 PM EDT
There are a few iconic 80's movies and amongst them, perhaps at the top, is Risky Business. As the movie is a classic, I will presume it is beyond its spoiler date; and if you are getting it on DVD, it's for the extras and for your collection. If you're in your 30's or older, it is certainly a time machine -- Tom Cruise wasn't a S... Read More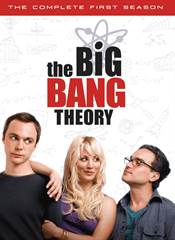 The Big Bang Theory: The Complete First Season

(Marco Chacon) 9/5/2008 8:46 AM EDT
The Big Bang Theory comes back for a second season this year and if you want to catch up on it, you can get the first on DVD. The key questions you should be asking yourself, if you have not already seen some of it and like it, is why would you want to? The show hinges on the two main characters: Sheldon (Jim Parsons, a tall, thin, and very sociall... Read More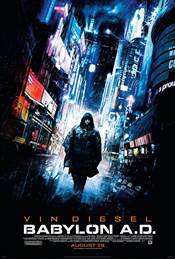 Babylon A.D.

(Marco Chacon) 9/1/2008 9:08 PM EDT
I like Vin Diesel--he's got screen presence. He's got charisma. I liked him in Pitch Black and I enjoyed them not overusing him in The Fast and the Furious. In order to see him in a good movie I may need to check out The Pacifier. That's a shame. Babylon A.D., by Mathieu Kassovitz is based on a book (Babylon Babies by Maurice Georges Dantec--whom I... Read More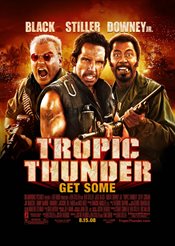 Tropic Thunder

(Marco Chacon) 8/18/2008 6:35 PM EDT
Apocalypse Now was so hard to make they made a movie about making it. They couldn't even figure out how to end it. Brando was so heavy he was problematic (and hard to understand). When it turned out they'd made the still-iconic, best-ever Vietnam war movie I suppose that validated almost everyone who made the movie and came as a giant relief to the... Read More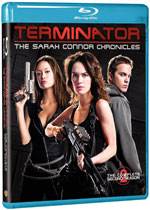 Terminator: The Sarah Connor Chronicles The Complete First Season

(Marco Chacon) 8/16/2008 10:51 AM EDT
My exposure to the first Terminator movie was almost accidental. A guy I knew in high school (but wasn' great friends with) came by and said "I'm going to see Terminator--want to come?" I'd heard Ebert give a super-short teaser for it on TV the week before: "A cyborg assassin from the future--put your brain on hold for th... Read More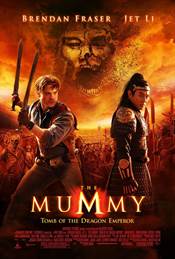 The Mummy: Tomb of the Dragon Emperor

(Marco Chacon) 8/4/2008 10:16 AM EDT
What's the opposite of 'Synergy' where things are more than the sum of their parts? The answer is "antagonism" where additive elements actually detract from the whole. This is the force at work in the third Mummy franchise with Brendan Frasier reprising his role as Rick O'Connell, archaeologist, adventurer, and mummy-hunter.The first two ... Read More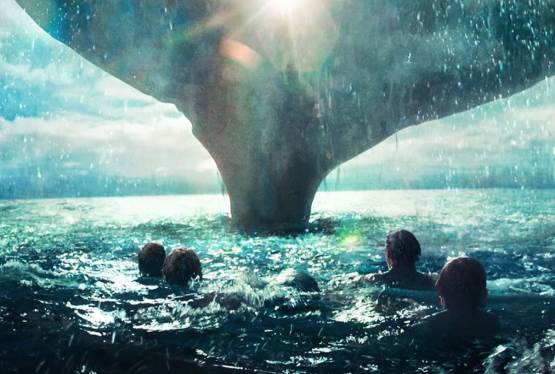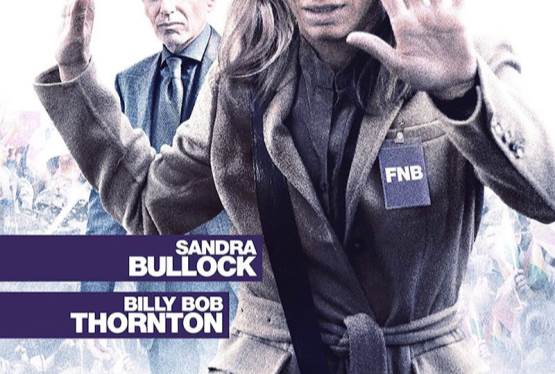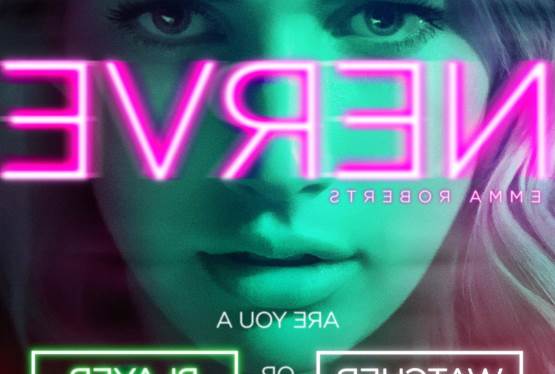 Nerve
WAS: $12.99
NOW: $9.99