Movie Reviews, Digital HD Reviews, and Streaming Reviews
Reviews By Nathan M Rose
Here at FlickDirect, our goal is to provide up-to-date reviews on theatrical, home entertainment, and television series. Check out the reviews of upcoming films or programming, and even our take on the classsics.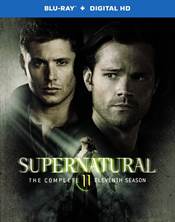 The Complete Eleventh Season
Nathan M Rose |
Sep 06, 2016
For a number of years now, Warner Bros. has had some of the best looking and sounding television seasons on the market and Supernatural Season 11 is no exception.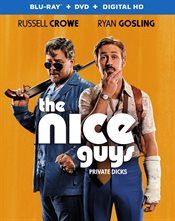 The Nice Guys
Nathan M Rose |
Aug 23, 2016
There are so many things right with this film from Shane Black's writing and directing to a top notch cast.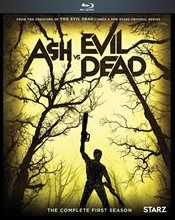 The Complete First Season
Nathan M Rose |
Aug 23, 2016
While seeing Ash Williams back in action killing Deadites is a twisted joy of mine, the show does rely more on gore and campiness than the original film trilogy did.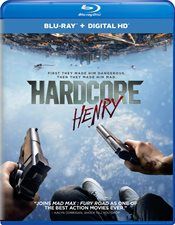 Hardcore Henry
Nathan M Rose |
Jul 26, 2016
Hardcore Henry is Crank for a new generation!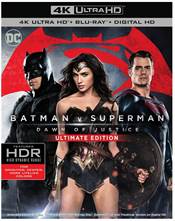 Batman v Superman: Dawn of Justice
Nathan M Rose |
Jul 19, 2016
While so many critics panned this film, I personally think Batman v Superman: Dawn of Justice is one of the best superhero films ever made.  It is more geared towards an adult audience than the Marvel Cinematic Universe offers.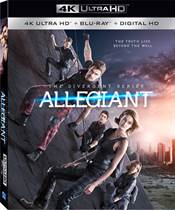 Allegiant
Nathan M Rose |
Jul 12, 2016
Lionsgate truly pushed the envelope with this release of Allegiant creating I dare say one of the best audio mixes I have heard to date on a 4K disc.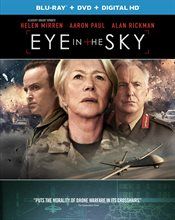 Eye in the Sky
Nathan M Rose |
Jun 30, 2016
Eye in The Sky is a truly riveting tale about the cost of war, and the decisions that people must make on a daily basis deciding who lives and who dies for the price of freedom.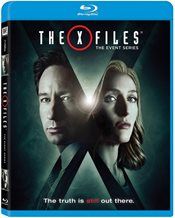 The X-Files Miniseries
Nathan M Rose |
Jun 27, 2016
After being off the air for over ten years, The X-Files event series was a nice return to form for one of television's most important shows ever created.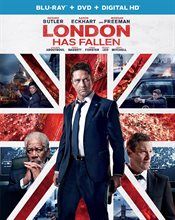 London Has Fallen
Nathan M Rose |
Jun 13, 2016
It was a guilty pleasure for me seeing Mike Banning again on the big screen being a one man army because these films harken back to the big action films of the 80s that I so sorely miss today.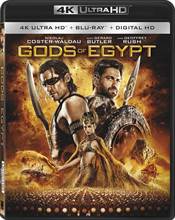 Gods of Egypt
Nathan M Rose |
May 31, 2016
Alex Proyas and the cast of Gods of Egypt did the best they could do with the source material presented to them, and while it isn't a terrible movie, it is certainly not one that is in the same league as the Hunger Games franchise that it is trying to replace.