Theatrical, Streaming, Physical Media Reviews
Here at FlickDirect, our goal is to provide up-to-date reviews on theatrical, home entertainment, and television series. Check out the reviews of upcoming films or programming, and even our take on the classsics.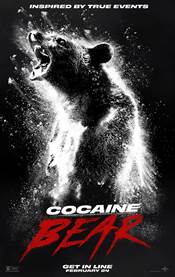 Cocaine Bear
Cocaine Bear is a unique film. I never expected to enjoy it as much as I did. Even the audience I saw it with seemed thrilled by it. This film is worth the price of admission you won't be disappointed.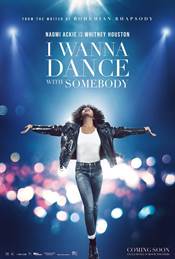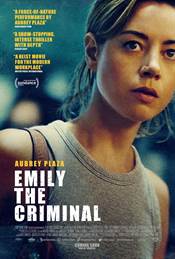 Emily The Criminal
You should just sit back and take in "EMILY THE CRIMINAL." You'll find it one big exciting ride from start to finish.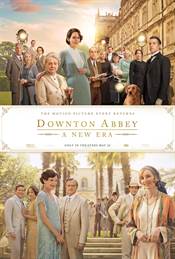 Downton Abbey: A New Era
Downton Abbey: A New Era is simply a great film experience that lives up to the best of the original series. See it on the big screen or you'll miss the sweep of its grandeur.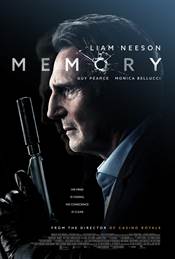 Memory
Like the main character, your "Memory" will forget this film the second you leave the theater.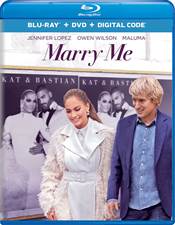 Marry Me
The biggest feature in the film is its music; it's loaded with original songs by Jennifer Lopez and Latin Megastar "Maluma", who by the way are great together.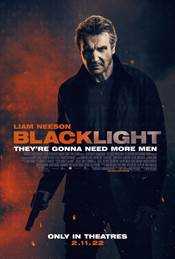 Blacklight
If you just sit back and take BLACKLIGHT for what it is, a run-of-the-mill action flick, you'll find it a short diversion.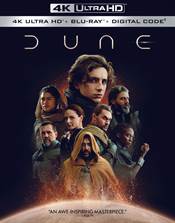 Dune: Part One
The film almost took my breath away...If you're a sci-fi fan, go buy it, preferably in 4K UHD Disc.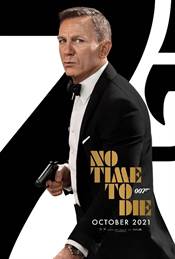 No Time To Die
It's a great big epic film with a consummate final performance that everyone will want to see. Farewell Mr. Craig. We will miss you…a lot.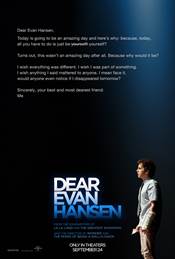 Dear Evan Hansen
The music is good and it's worth the watch if just for Platt's singing.