Al Pacino

88 Minutes (2008)

Any Given Sunday (1999)

The Devil's Advocate (1997)

1 Fan

A young hotshot attorney takes a job in a high-powered city law firm only to discover that his good fortune in court is somehow related to a deal with his boss alter ego the devil. Meanwhile at home his beautiful wife reminds him all is not well in p...


Dick Tracy (1990)

4 Fans

Warren Beatty directed and starred in this big-budget action comedy featuring Chester Gould's square-jawed, two-dimensional comic strip detective. Ruthless gangster Big Boy Caprice Al Pacino touches off a gang war against underworld boss Lips Man...


The Godfather (1972)

4 Fans

When organized crime family patriarch Vito Corleone (Marlon Brando) barely survives an attempt on his life, his youngest son, Michael (Al Pacino), steps in to take care of the would-be killers, launching a campaign of bloody revenge. Francis Ford Cop...


The Godfather: Part II (1974)

The Godfather: Part III (1990)

Heat (1995)

3 Fans

Hunters and their prey--Neil and his professional criminal crew hunt to score big money targets (banks, vaults, armored cars) and are, in turn, hunted by Captain Vincent Hanna and his team of cops in the Robbery/Homicide police division. A botched jo...


The Insider (1999)

3 Fans

Jeffrey Wigand was a central witness in the lawsuits filed by Mississippi and 49 other states against the tobacco industry which eventually were settled for 246 billion. Wigand, former head of research and development and a corporate officer at Brown...


The Irishman (2019)

31 Fans

Robert De Niro, Al Pacino and Joe Pesci star in Martin Scorsese's THE IRISHMAN, an epic saga of organized crime in post-war America told through the eyes of World War II veteran Frank Sheeran, a hustler, and hitman who worked alongside some of the mo...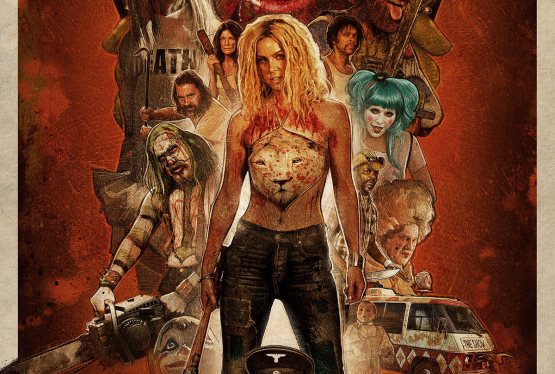 31
WAS: $12.99
NOW: $4.99