Antonio Banderas

The 33 (2015)

9 Fans

In 2010, the eyes of the world turned to Chile, where 33 miners had been buried alive by the catastrophic explosion and collapse of a 100-year-old gold and copper mine. Over the next 69 days, an international team worked night and day in a desperate...


Assassins (1995)

Desperado (1995)

1 Fan

We pick up the story as a continuation of El Mariachi, where an itinerant muscian, looking for work, gets mistaken for a hitman and thereby entangled in a web of love, corruption, and death. This time, he is out to avenge the murder of his lover and...


Evita (1996)

The Expendables 3 (2014)

2089 Fans

In THE EXPENDABLES 3, Barney (Stallone), Christmas (Statham) and the rest of the team come face-to-face with Conrad Stonebanks (Gibson), who years ago co-founded The Expendables with Barney. Stonebanks subsequently became a ruthless arms trader and s...


Haywire (2012)

2 Fans

Mallory Kane is a highly trained operative who works for a government security contractor in the dirtiest, most dangerous corners of the world. After successfully freeing a Chinese journalist held hostage, she is double crossed and left for dead by s...


Interview With The Vampire (1994)

17 Fans

It hadn't even been a year since a plantation owner named Louis had lost his wife, and now he had lost his will to live. A vampire named Lestat takes a liking to Louis and offers him the chance to become a creature of the night: a vampire. Louis...


Knight of Cups (2016)

17 Fans

Knight of Cups follows writer Rick (Christian Bale, The Fighter, American Hustle) on an odyssey through the playgrounds of Los Angeles and Las Vegas as he undertakes a search for love and self. Even as he moves through a desire-laden landscape of man...


Machete Kills (2013)

1053 Fans

"Machete Kills" is an action-packed thrill ride about the adventures of legendary secret agent Machete Cortez (Danny Trejo). In his latest mission, Machete is recruited by the U.S. President (Carlos Estevez) to stop a crazed global terror...


Original Sin (2001)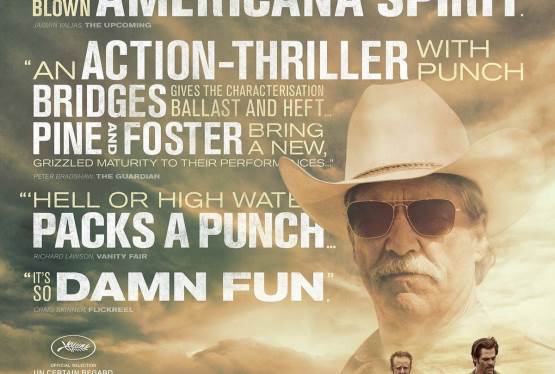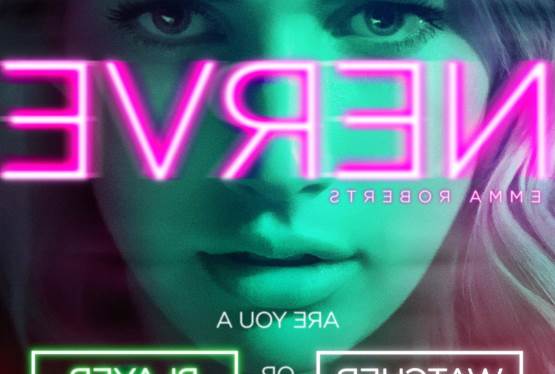 Nerve
WAS: $12.99
NOW: $9.99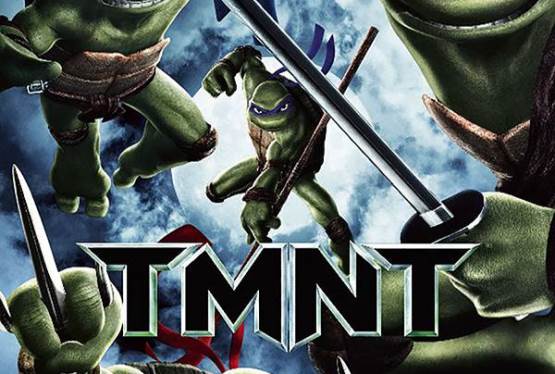 TMNT
WAS: $12.99
NOW: $9.99