Dolittle (2020)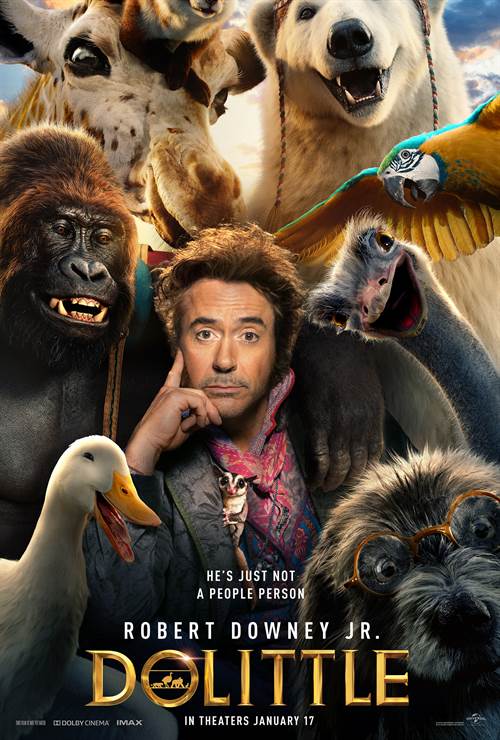 | | |
| --- | --- |
| Director: | |
| Writers: | |
| Cast: | |
| Released: | Friday, January 17, 2020 |
| Length: | 106 minutes |
| Studio: | Universal Pictures |
| Genre: | Comedy |
| Rating: | Some material may not be suitable for children. |
This film contains a scene during or after the credits.
Synopsis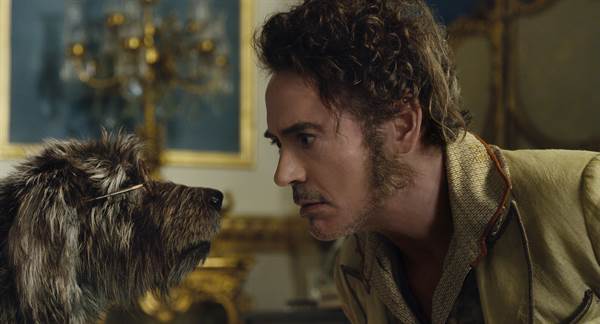 Robert Downey Jr. electrifies one of literature's most enduring characters in a vivid reimagining of the classic tale of the man who could talk to animals: Dolittle.
After losing his wife seven years earlier, the eccentric Dr. John Dolittle (Downey), famed doctor and veterinarian of Queen Victoria's England, hermits himself away behind the high walls of Dolittle Manor with only his menagerie of exotic animals for company.
But when the young queen (Jessie Buckley, Wild Rose) falls gravely ill, a reluctant Dolittle is forced to set sail on an epic adventure to a mythical island in search of a cure, regaining his wit and courage as he crosses old adversaries and discovers wondrous creatures.
The doctor is joined on his quest by a young, self-appointed apprentice (Dunkirk's Harry Collett) and a raucous coterie of animal friends, including an anxious gorilla (Oscar® winner Rami Malek), an enthusiastic but bird-brained duck (Oscar® winner Octavia Spencer), a bickering duo of a cynical ostrich (The Big Sick's Kumail Nanjiani) and an upbeat polar bear (John Cena, Bumblebee) and a headstrong parrot (Oscar® winner Emma Thompson), who serves as Dolittle's most trusted advisor and confidante.
The film also stars Antonio Banderas, Michael Sheen (The Queen) and Oscar® winner Jim Broadbent and features additional voice performances from Oscar® winner Marion Cotillard, Frances de la Tour, Carmen Ejogo, Ralph Fiennes, Selena Gomez, Tom Holland, and Craig Robinson.
Directed by Academy Award® winner Stephen Gaghan (Syriana, Traffic), Dolittle is produced by Joe Roth and Jeff Kirschenbaum under their Roth/Kirschenbaum Films (Alice in Wonderland, Maleficent) and Susan Downey (Sherlock Holmes franchise, The Judge) for Team Downey. The film is executive produced by Robert Downey Jr., Sarah Bradshaw (The Mummy, Maleficent) and Zachary Roth (Maleficent: Mistress of Evil).

Purchase DVD/Blu-ray/4K UHD physical copy of Dolittle today at Amazon.com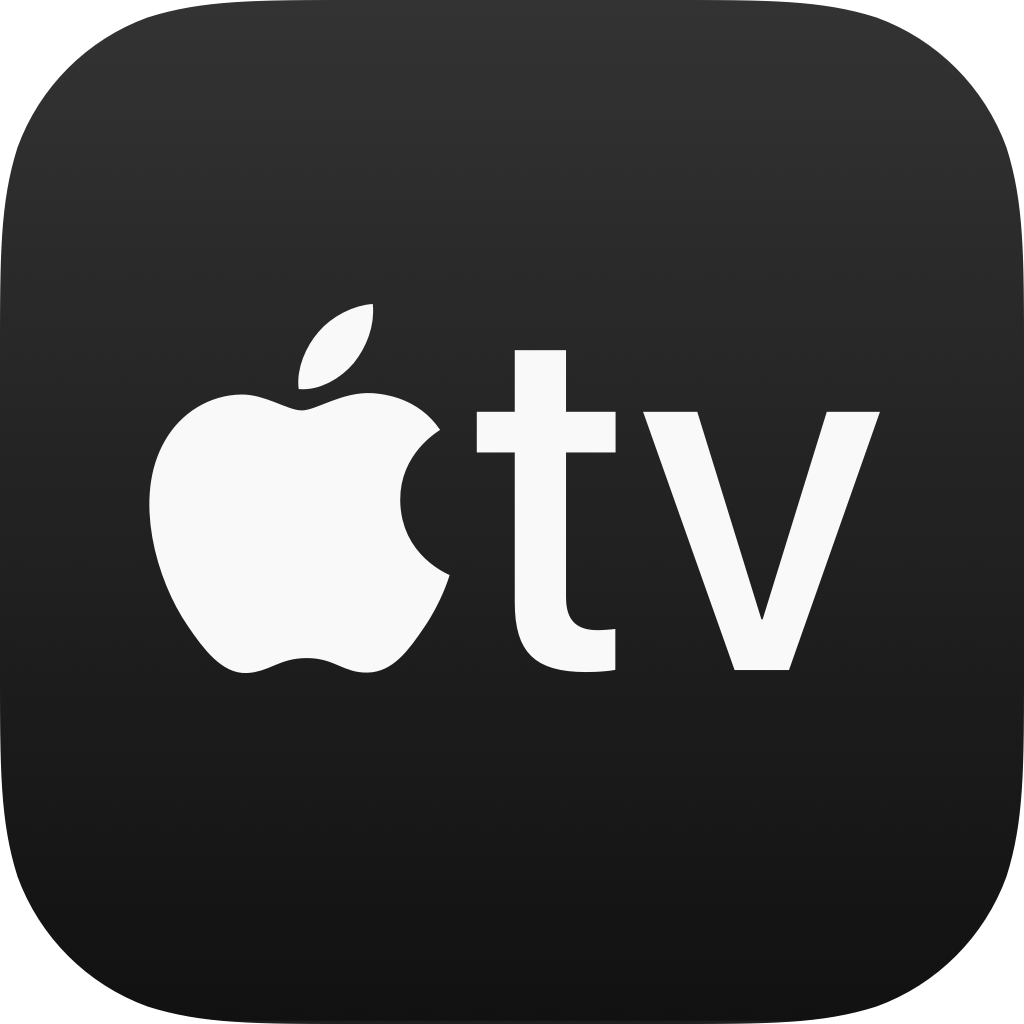 Download Dolittle in Digital HD/4K from the iTunes store.
Listen to the Dolittle soundtrack on Apple Music.
Dolittle images are © Universal Pictures. All Rights Reserved.
Free Passes For Two To A Screening of Universal Pictures' DOLITTLE
1/6/2020 4:20 PM EST
Robert Downey Jr. (Ironman) once again lends his quirky personality to a character as the lead in this month's DOLITTLE.  As the eccentric man who can talk to animals he brings the beloved literary character to life in a reimagining of the classic tale.   Before it is released nationwide, Universal Pictures, in conjunction with FlickDirect, want to give some lucky winners the chance to win advance...
More>>
Dolittle 4K Review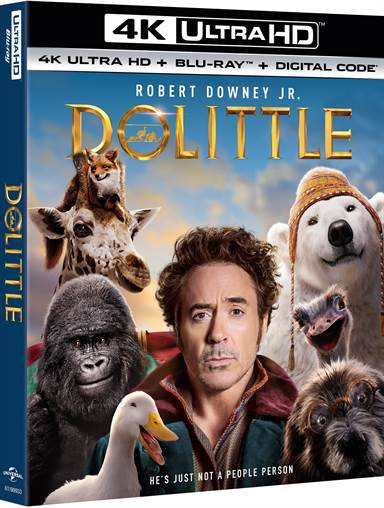 In 1920 English author Hugh Lofting published the first of fifteen children's books entitled The Story of Doctor Dolittle. The books chronicle the life of a doctor who decides to forgo treating human patients for animals, with whom he can converse. The popular series based in the 1800's has been adapted for the big screen several times over the years. The first was in 1967, when Rex Harrison (My Fair Lady) sang about being able to "talk to the animals". Then Eddie Murphy (Coming to America) portrayed the good Doctor in the first two films in a trilogy between 1998 and 2001. This year Robert Downey Jr. (Ironman) took on the role as the eccentric doctor and now it is heading to 4k, Blu-ray, DVD, and Digital HD.
In this telling of the story, Dr. Dolittle (Downey, Jr.) is married to a wonderful lady who is the love of his life and who, it seems, can also talk to animals. They are granted land and a house by the Queen to treat and care for their patients but when Mrs. Lily Dolittle (Kasia Smutniak; From Paris with Love) dies at sea, the Doctor can't bear it and becomes a recluse, shutting down his practice.
Then one day two young strangers come to his home. The first is Tommy Stubbins (Harry Collett; Dunkirk) who accidentally shot a squirrel and hoped Dolittle would save him. The second is Lady Rose (Carmen Laniado in her feature film debut) who is sent by the Queen (Jessie Buckley; Wild Rose) because the Queen has fallen deathly ill. Once he reluctantly agrees to help both Tommy and Rose he discovers there is foul play involved and he must go on a magical adventure to get the antidote to save the queen's life. Unfortunately, those involved in poisoning the Queen want to stop Dolittle anyway they can.
Robert Downey, Jr. makes Dolittle what it is. While it has a good plot and brings a new twist to the classic tale, his portrayal is fun and wacky and fits perfectly with the mood of the film. There are several talented actors voicing the animals including Emma Thompson (Love Actually), Octavia Spencer (Hidden Figures), Rami Malek (Mr. Robot), John Cena (BumbleBee), Tom Holland (Spider-Man: Far From Home), Selena Gomez (Wizards of Waverly Place) and Ralph Fiennes (The Harry Potter Series). Their characterizations are perfect for the animals they portray. Michael Sheen (The Underworld Series) plays the villainous Dr. Blair Mudwing, who is part of those behind the murderous plot.
The Dolby Vision 2160p video quality is incredible with every detail clearly seen and magnificent color hues popping off the screen. Unfortunately, the sharpness does accentuate the use of CGI and some moments do look fake. The Dolby Atmos audio is almost as strong as the video presentation with ambient noise surrounding the viewer and clear dialogue throughout. The extras are short and of varying degrees of interest. They include: Talk to the Animals, RDJ & Harry: Mentor and Mentee, Becoming the Good Doctor, Antonio Banderas: Pirate King, The Wicked Dr. Müdfly, and A Most Unusual House.
While I loved the Rex Harrison film and enjoyed the Eddie Murphy ones (admittedly getting worse as they go along), This version adds a nice twist and a somewhat unique plot as Dolittle takes on an apprentice and goes on an adventure to bring back a magic fruit. With a great cast, stunning visuals and a good story, it is a fun, family film that will bring a smile to your face. Without Downey, I think it would have been a very different film for certain, but luckily he chose to take the part so we have a terrific version this tie around.
Grade: B
Read More Dolittle Reviews
For more reviews please visit our film/television review section.
Watch Robert Downey Jr audition the most talented animals in the business for #Dolittle. Robert Down...
SPONSORED LINKS