Search Results For Selena Gomez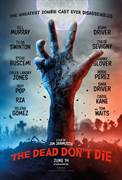 The Dead Don't Die (2019)
THE DEAD DON'T DIE - the greatest zombie cast ever disassembled starring Bill Murray, Adam Driver, Tilda Swinton, Chloë Sevigny, Steve Buscemi, Danny Glover, Caleb Landry Jones, Rosie...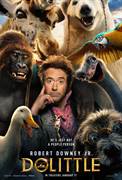 Dolittle (2020)
Robert Downey Jr. electrifies one of literature's most enduring characters in a vivid reimagining of the classic tale of the man who could talk to animals: Dolittle.After losing his wife seven years...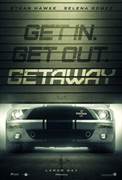 Getaway (2013)
Though he used to race cars for a living, Brent Magna (Ethan Hawke) is now pitted against the clock in the most important race of his life; an unseen criminal (Jon Voight) has kidnapped Brent's...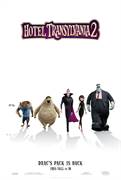 Hotel Transylvania 2 (2015)
Genndy Tartakovsky's Hotel Transylvania 2 from Sony Pictures Animation, Drac's pack is back for an all-new monster comedy adventure! Everything seems to be changing for the better at Hotel...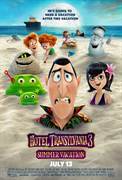 Hotel Transylvania 3: Summer Vacation (2018)
In Sony Pictures Animation's Hotel Transylvania 3: Summer Vacation, join our favorite monster family as they embark on a vacation on a luxury monster cruise ship so Drac can take a summer vacation...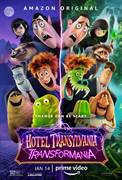 Hotel Transylvania: Transformania (2022)
Drac and the Pack are back, like you've never seen them before in Hotel Transylvania: Transformania. Reunite with your favorite monsters for an all-new adventure that presents Drac (Brian Hull) with...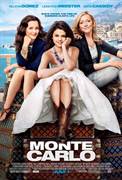 Monte Carlo (2011)
Bon Voyage! Take a journey across the ocean with a trio of friends who make front page headlines when a dream trip turns into a hilarious case of mistaken identity. The delightful jet-setting comedy...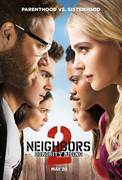 Neighbors 2: Sorority Rising (2016)
Returning stars Seth Rogen, Zac Efron and Rose Byrne are joined by Chloë Grace Moretz for Neighbors 2: Sorority Rising, the follow-up to 2014's most popular original comedy. Nicholas Stoller again...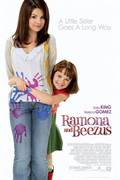 Ramona and Beezus (2010)
Based on the Ramona series of novels written by Beverly Cleary. As everyone knows, Ramona Quimby lives on Klickitat Street. The stories of her adventures begin in Beezus and Ramona, where Beezus...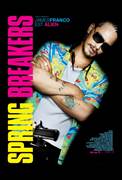 Spring Breakers (2013)
Brit (Ashley Benson), Faith (Selena Gomez), Candy (Vanessa Hudgens) and Cotty (Rachel Korine) are best friends anxious to cut loose on their own spring break adventure, but they lack sufficient funds....