Search Results For Jim Broadbent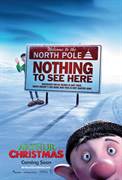 Arthur Christmas (2011)
Everyone knows that, each Christmas, Santa Claus delivers presents to every last child on Earth. What everyone doesn't know is that Santa accomplishes the feat with a very high-tech operation...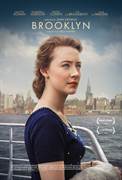 Brooklyn (2015)
BROOKLYN tells the profoundly moving story of Eilis Lacey (Saoirse Ronan), a young Irish immigrant navigating her way through 1950s Brooklyn. Lured by the promise of America, Eilis departs Ireland and...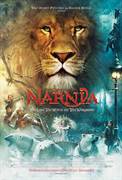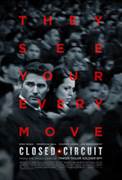 Closed Circuit (2013)
From the producers of TINKER, TAILOR, SOLDIER, SPY comes the new international thriller CLOSED CIRCUIT. Following a mysterious explosion in a busy London market, the police swoop in, a suspect is...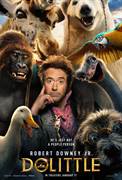 Dolittle (2020)
Robert Downey Jr. electrifies one of literature's most enduring characters in a vivid reimagining of the classic tale of the man who could talk to animals: Dolittle.After losing his wife seven years...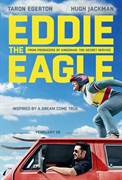 Eddie the Eagle (2016)
Inspired by true events, Eddie the Eagle is a feel-good story about Michael "Eddie" Edwards (Taron Egerton), an unlikely but courageous British ski-jumper who never stopped believing in...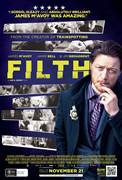 Filth (2014)
Detective Sergeant Bruce Robertson wants a promotion. He is clearly the best man for the job - the rest of his colleagues are just idiots. Annoyingly, there's been a murder and Bruce's boss...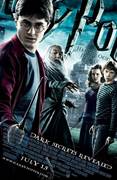 Harry Potter and the Half-Blood Prince (2009)
Voldemort is tightening his grip on both the Muggle and wizarding worlds and Hogwarts is no longer the safe haven it once was. Harry suspects that dangers may even lie within the castle, but...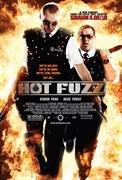 Hot Fuzz (2007)
Nicholas Angel (Simon Pegg) is a big-city cop who can't be stopped - but he's making everyone else on the force look bad. When he is reassigned to a small, quiet town, he struggles with this...