Search Results For Kumail Nanjiani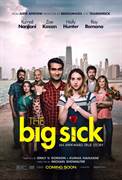 The Big Sick (2017)
Based on the real-life courtship between Kumail Nanjiani and Emily V. Gordon, THE BIG SICK tells the story of Pakistan-born aspiring comedian Kumail (Nanjiani), who connects with grad student Emily...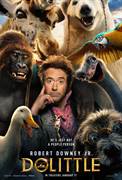 Dolittle (2020)
Robert Downey Jr. electrifies one of literature's most enduring characters in a vivid reimagining of the classic tale of the man who could talk to animals: Dolittle.After losing his wife seven years...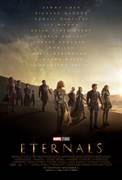 Eternals (2021)
Marvel Studios' Eternals features an exciting new team of Super-Heroes in the Marvel Cinematic Universe, ancient aliens who have been living on Earth in secret for thousands of years. Following the...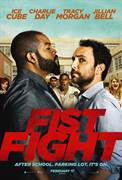 Fist Fight (2017)
On the last day of the year, mild-mannered high school English teacher Andy Campbell (Day) is trying his best to keep it together amidst senior pranks, a dysfunctional administration and budget cuts...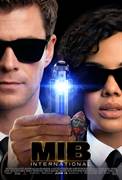 Men in Black: International (2019)
The Men in Black have always protected the Earth from the scum of the universe. In this new adventure, they tackle their biggest, most global threat to date: a mole in the Men in Black organization.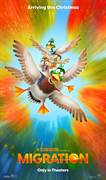 Migration (2023)
This holiday season, Illumination, creators of the blockbuster Minions, Despicable Me, Sing and The Secret Life of Pets comedies, invites you to take flight into the thrill of the unknown with a...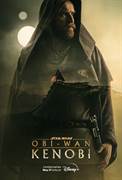 Obi-Wan Kenobi (2022)
The story begins 10 years after the dramatic events of "Star Wars: Revenge of the Sith" where Obi-Wan Kenobi faced his greatest defeat—the downfall and corruption of his best friend and Jedi...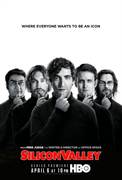 Silicon Valley (2014)
In the high-tech gold rush of modern Silicon Valley, the people most qualified to succeed are the least capable of handling success. From HBO and the offbeat mind of Mike Judge ('Office...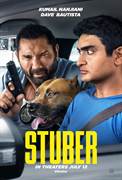 Stuber (2019)
When a mild-mannered Uber driver named Stu (Kumail Nanjiani) picks up a passenger (Dave Bautista) who turns out to be a cop hot on the trail of a brutal killer, he's thrust into a harrowing ordeal...