Search Results For Rami Malek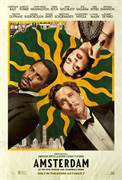 Amsterdam (2022)
From 20th Century Studios, New Regency, and acclaimed filmmaker David O. Russell comes "Amsterdam," an original crime epic about three close friends who find themselves at the center of one of the...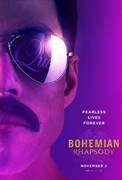 Bohemian Rhapsody (2018)
Bohemian Rhapsody is a foot-stomping celebration of Queen, their music and their extraordinary lead singer Freddie Mercury, who defied stereotypes and shattered convention to become one of the most...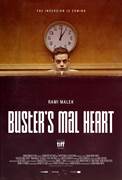 Buster's Mal Heart (2017)
Rami Malek stars in BUSTER'S MAL HEART as Jonah, a troubled man on the run from fate. Malek exposes the depths of Jonah's soul in this smart thriller, peppered with dark humor and laden with...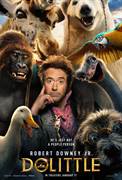 Dolittle (2020)
Robert Downey Jr. electrifies one of literature's most enduring characters in a vivid reimagining of the classic tale of the man who could talk to animals: Dolittle.After losing his wife seven years...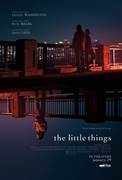 The Little Things (2021)
Deputy Sheriff Joe "Deke" Deacon joins forces with Sgt. Jim Baxter to search for a serial killer who's terrorizing Los Angeles. As they track the culprit, Baxter is unaware that the investigation is...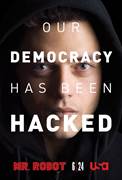 Mr. Robot (2015)
MR. ROBOT follows Elliot (Rami Malek, "The Pacific"), a young programmer who works as a cyber-security engineer by day and as a vigilante hacker by night. Elliot finds himself at a...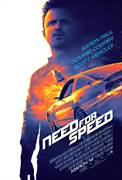 Need For Speed (2014)
Tobey Marshall (Aaron Paul), a blue-collar mechanic who races muscle cars on the side in an unsanctioned street-racing circuit. Struggling to keep his family-owned garage afloat, he reluctantly...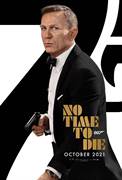 No Time To Die (2021)
In No Time To Die, Bond has left active service and is enjoying a tranquil life in Jamaica. His peace is short-lived when his old friend Felix Leiter from the CIA turns up asking for help. The mission...