Search Results For Robert Downey Jr.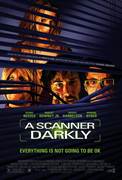 A Scanner Darkly (2006)
America's endless and futile war on drugs has become one and the same with its war on terror. Reluctant undercover cop Bob Arctor (Keanu Reeves) follows orders to start spying on his friends, Jim...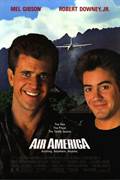 Air America (1990)
Mel Gibson and Robert Downey Jr. are two renegade pilots ensnared in the madness of covert operations over Laos during the Vietnam conflict. They lead the crew of AIR AMERICA, a not-so-secret airline...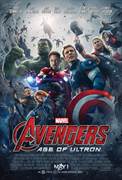 Avengers: Age of Ultron (2015)
Marvel Studios presents Avengers: Age of Ultron, the epic follow-up to the biggest Super Hero movie of all time. When Tony Stark tries to jumpstart a dormant peacekeeping program, things go awry and...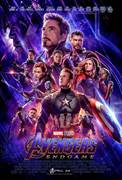 Avengers: Endgame (2019)
The fourth installment in the Avengers saga is the culmination of 22 interconnected Marvel films and the climax of an epic journey. The world's greatest heroes will finally understand just how fragile...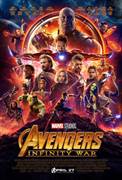 Avengers: Infinity War (2018)
Iron Man, Thor, the Hulk and the rest of the Avengers unite to battle their most powerful enemy yet -- the evil Thanos. On a mission to collect all six Infinity Stones, Thanos plans to use the...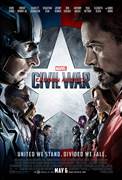 Captain America: Civil War (2016)
Marvel's "Captain America: Civil War" finds Steve Rogers leading the newly formed team of Avengers in their continued efforts to safeguard humanity. But after another incident...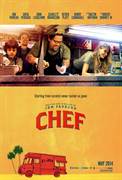 Chef (2014)
When Chef Carl Casper (Jon Favreau) suddenly quits his job at a prominent Los Angeles restaurant after refusing to compromise his creative integrity for its controlling owner (Dustin Hoffman), he is...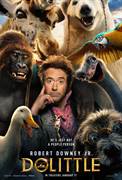 Dolittle (2020)
Robert Downey Jr. electrifies one of literature's most enduring characters in a vivid reimagining of the classic tale of the man who could talk to animals: Dolittle.After losing his wife seven years...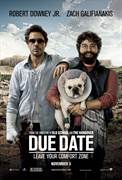 Due Date (2010)
Peter Highman (Robert Downey Jr.) is an expectant first-time father whose wife's due date is a mere five days away. As Peter hurries to catch a flight home from Atlanta to be at her side for the...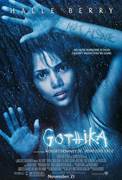 Gothika (2003)
Dedicated and successful criminal psychologist Dr. Miranda Grey (Halle Berry) awakens to find herself a patient in her own mental institution with no memory of the murder she's apparently committed....