Search Results For Jessie Buckley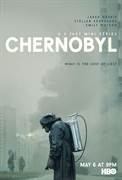 Chernobyl (2019)
Chernobyl, a five-part miniseries co-production from HBO and Sky, dramatizes the story of the 1986 nuclear accident, one of the worst man-made catastrophes in history — and of the sacrifices...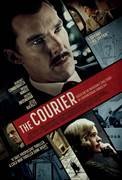 The Courier (2021)
THE COURIER is a true-life spy thriller, the story of an unassuming British businessman Greville Wynne (Benedict Cumberbatch) recruited into one of the greatest international conflicts in history. At...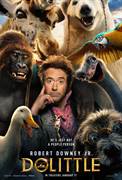 Dolittle (2020)
Robert Downey Jr. electrifies one of literature's most enduring characters in a vivid reimagining of the classic tale of the man who could talk to animals: Dolittle.After losing his wife seven years...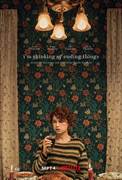 I'm Thinking of Ending Things (2020)
Despite second thoughts about their relationship, a young woman (Jessie Buckley) takes a road trip with her new boyfriend (Jesse Plemons) to his family farm. Trapped at the farm during a snowstorm...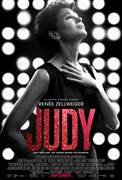 Judy (2019)
Winter 1968 and showbiz legend Judy Garland arrives in Swinging London to perform a five-week sold-out run at The Talk of the Town. It is 30 years since she shot to global stardom in The Wizard of Oz...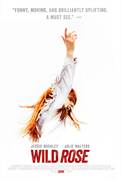 Wild Rose (2019)
WILD ROSE tells the complicated story of Rose-Lynn, a woman on a quest to become a country music star, while also grappling with the responsibilities of being recently released from prison and a young...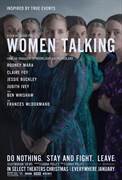 Women Talking (2023)
Do nothing. Stay and fight. Or leave. In 2010, the women of an isolated religious community grapple with reconciling a brutal reality with their faith.