Search Results For Carmen Ejogo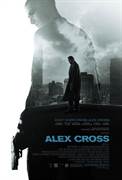 Alex Cross (2012)
ALEX CROSS follows the young homicide detective/psychologist (Tyler Perry), as he meets his match in a serial killer (Matthew Fox). The two face off in a high-stakes game of cat and mouse, but when...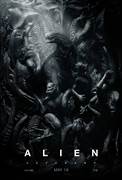 Alien: Covenant (2017)
Ridley Scott returns to the universe he created in ALIEN with ALIEN: COVENANT, the second chapter in a prequel trilogy that began with PROMETHEUS — and connects directly to Scott's 1979 seminal work...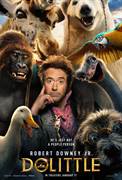 Dolittle (2020)
Robert Downey Jr. electrifies one of literature's most enduring characters in a vivid reimagining of the classic tale of the man who could talk to animals: Dolittle.After losing his wife seven years...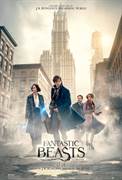 Fantastic Beasts and Where to Find Them (2016)
Fantastic Beasts and Where to Find Them takes us to a new era in J.K. Rowling's Wizarding World, decades before Harry Potter and half a world away. Fantastic Beasts and Where to Find Them opens in...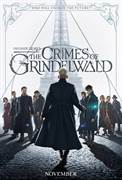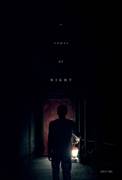 It Comes at Night (2017)
Imagine the end of the world— Now imagine something worse. Award-winning filmmaker Trey Edward Shults follows his incredible debut feature KRISHA with IT COMES AT NIGHT, a horror film following...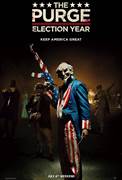 The Purge: Election Year (2016)
It's been two years since Leo Barnes (Frank Grillo) stopped himself from a regrettable act of revenge on Purge Night. Now serving as head of security for Senator Charlie Roan (Elizabeth Mitchell), his...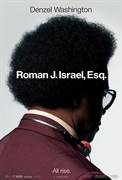 Roman J. Israel, Esq. (2017)
Roman J. Israel, Esq. is set in the underbelly of the overburdened Los Angeles criminal court system. Denzel Washington stars as a driven, idealistic defense attorney whose life is upended when his...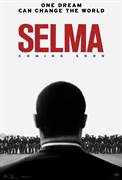 Selma (2015)
SELMA is the story of a movement. The film chronicles the tumultuous three-month period in 1965, when Dr. Martin Luther King, Jr. led a dangerous campaign to secure equal voting rights in the face of...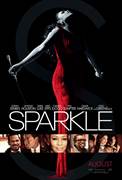 Sparkle (2012)
Musical prodigy, Sparkle (Jordin Sparks) struggles to become a star while overcoming issues that are tearing her family apart. From an affluent Detroit area and daughter to a single mother (Whitney...