Brian
13 Reasons Why (2017)

Be the first to check-in

The late Hannah Baker explains why she committed suicide to her high school peers through a collection of cassette tapes she left behind....

21 Bridges (2019)

42 (2013)

1020 Fans

Warner Bros. Pictures and Legendary Pictures are teaming up with director Brian Helgeland for "42," the powerful story of Jackie Robinson, the legendary baseball player who broke Major League Baseball's color barrier when he joined the...


47 Meters Down: Uncaged (2019)

14 Fans

47 Meters Down: Uncaged follows the diving adventure of four teenage girls (Corinne Foxx, Sistine Stallone, Sophie Nélisse, and Brianne Tju) exploring a submerged Mayan City. Once inside, their rush of excitement turns into a jolt of terror as...


A Thousand Words (2012)

30 Fans

Eddie Murphy is Jack McCall, a fast-talking literary agent, who can close any deal, any time, any way. He has set his sights on New Age guru Dr. Sinja (Cliff Curtis) for his own selfish purposes. But Dr. Sinja is on to him, and Jack's life comes...

Alien 3 (1992)

4 Fans

ALIEN 3, picks up almost directly after the events in ALIENS, finding Ripley (Sigourney Weaver) frozen in suspended animation as her ship crashes on Fiorina 161, a prison planet. When awakened by the prison's staff, she discovers that she is the...


Annabelle (2014)

795 Fans

She terrified you in "The Conjuring," but this is where it all began for Annabelle.Capable of unspeakable evil, the actual doll exists locked up in an occult museum in Connecticut—visited only by a priest who blesses her twice a mon...


Beyond Re-Animator (2003)

1 Fan

After causing the Miskatonic University Massacre, Dr. Herbert West has been serving a prison sentence for the past 14 years. When Howard, a new young doctor, comes to work as the prison MD and requests Dr. West's assistance, Dr. West discovers...


The Black Dahlia (2006)

1 Fan

Master storyteller Brian De Palma, known for such classic crime dramas as "The Untouchables," "Scarface" and "Carlito"s Way," as well as his suspense thrillers "Carrie," "Dressed to Kill" and &qu...


The Book Thief (2013)

178 Fans

In 1938, young orphan Liesel (Sophie Nélisse) arrives at the home of her new foster parents, Hans (Geoffrey Rush) and Rosa (Emily Watson). When Hans, a kindly housepainter, learns that Liesel cannot read, he teaches the child the wonders of th...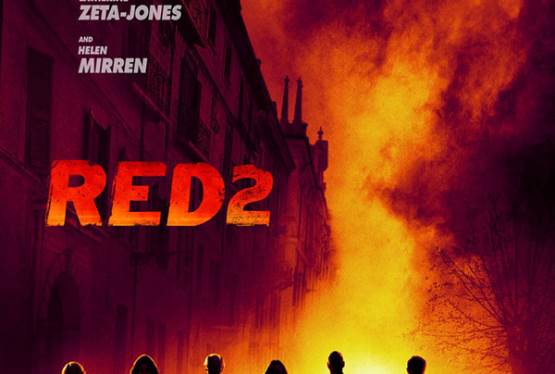 Red 2
WAS: $12.99
NOW: $9.99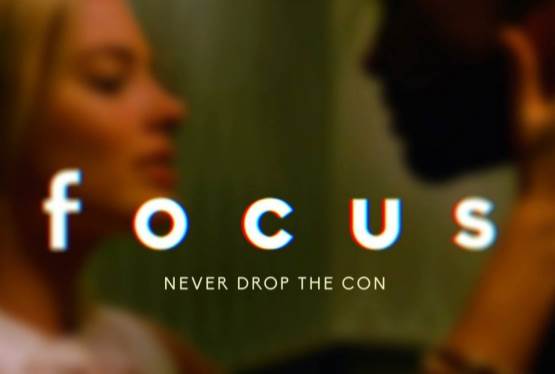 Focus
WAS: $14.99
NOW: $4.99