Don
10 Things I Hate About You (1999)
The 100 (2014)

7 Fans

Ninety-seven years ago, nuclear Armageddon decimated planet Earth, destroying civilization. The only survivors were the 400 inhabitants of 12 international space stations that were in orbit at the time. Three generations have been born in space, the...

11.22.63 (2016)

15 Fans

Hulu Original series 11.22.63 is a thriller in which high school English teacher Jake Epping (James Franco) travels back in time to prevent the assassination of President John F. Kennedy — but his mission is threatened by Lee Harvey Oswald, fal...

13 Reasons Why (2017)

50/50 (2011)

88 Minutes (2008)
A Dangerous Method (2011)
A League of Their Own (1992)

A Time To Kill (1996)

About Last Night (2014)

104 Fans

A modern reimagining of the classic romantic comedy, this contemporary version closely follows new love for two couples as they journey from the bar to the bedroom and are eventually put to the test in the real world....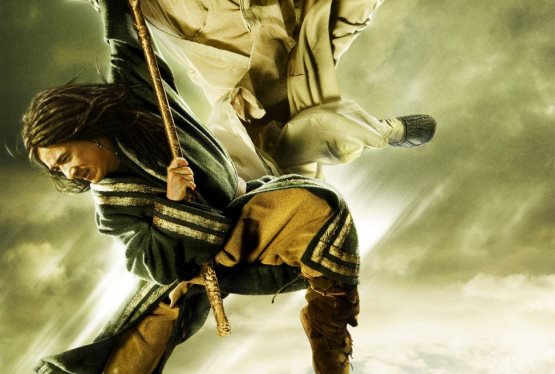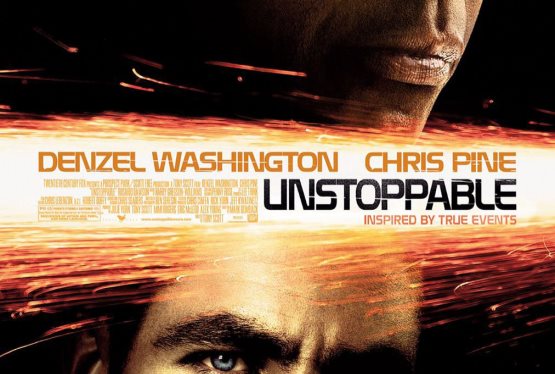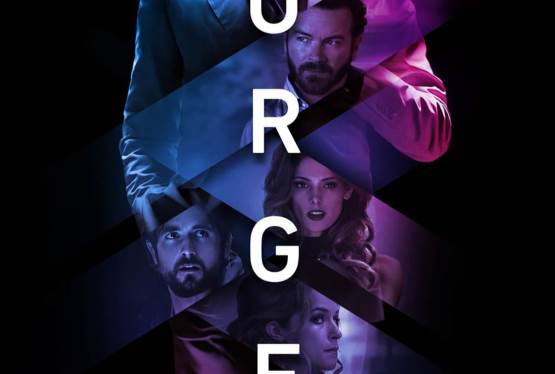 Urge
WAS: $14.99
NOW: $7.99