Search Results For Jennifer Lopez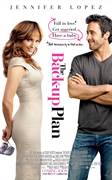 The Back-up Plan (2010)
After years of dating, Zoe (Jennifer Lopez) has decided waiting for the right one is taking too long. Determined to become a mother, she commits to a plan, makes an appointment and decides to go it...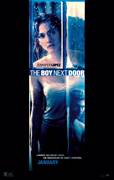 The Boy Next Door (2015)
Jennifer Lopez leads the cast in The Boy Next Door, a psychological thriller that explores a forbidden attraction that goes much too far. Directed by Rob Cohen (The Fast and the Furious) and written...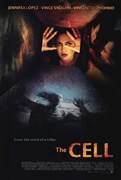 The Cell (2000)
In this science fiction thriller, child psychiatrist Catherine Deane (Golden Globe-nominee Jennifer Lopez "Selena," "Maid in Manhattan") has developed a technique that allows her...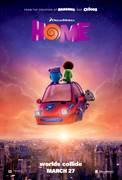 Home (2015)
When Earth is taken over by the overly-confident Boov, an alien race in search of a new place to call home, all humans are promptly relocated, while all Boov get busy reorganizing the planet. But when...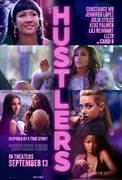 Hustlers (2019)
HUSTLERS follows a crew of savvy strip club employees who band together to turn the tables on their Wall Street clients. The film is inspired by an article published by New York Magazine entitled "The...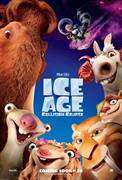 Ice Age: Collision Course (2016)
Scrat's epic pursuit of the elusive acorn catapults him into the universe where he accidentally sets off a series of cosmic events that transform and threaten the Ice Age World. To save...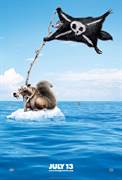 Ice Age: Continental Drift (2012)
One of filmdom's most beloved trios – "Ice Age's" Manny, Diego, and Sid – embark upon their greatest adventure after cataclysm sets an entire continent adrift. Separated from the rest of the herd...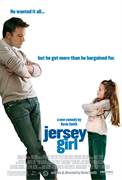 Jersey Girl (2004)
Ollie Trinke (Affleck) is young and at the top of his game as a music promoter. He is both a workaholic and a silver-tongued expert at manipulating the press. At a company Christmas party, Ollie meets...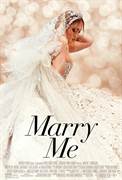 Marry Me (2022)
Packed with original songs by Jennifer Lopez and global Latin music star Maluma, Marry Me arrives next Valentine's Day with Lopez starring as musical superstar Kat Valdez and Owen Wilson as Charlie...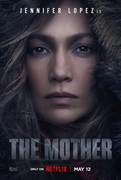 The Mother (2023)
A deadly female assassin comes out of hiding to protect the daughter that she gave up years before, while on the run from dangerous men.