Steve Buscemi

Armageddon (1998)
An asteroid the size of Texas is heading directly toward Earth at 22,000 mph. NASA's executive director, Dan Truman, has only one option - to send up a crew to destroy the asteroid. He enlists the help of Harry S. Stamper (BRUCE WILLIS) - the wor...

The Big Lebowski (1998)
Joel and Ethan Coen's THE BIG LEBOWSKI finds Jeff Lebowski (JEFF BRIDGES) the victim of mistaken identity. Two thugs break into his apartment in the errant belief that they are accosting Jeff Lebowski, the Pasadena millionaire--not the laid-back,...


Boardwalk Empire (2010)
Atlantic City, 1920. When alcohol was outlawed, outlaws became kings. HBO presents Season One of this epic new drama series that follows the birth and rise of organized crime in 'the world's playground' at the dawn of Prohibition. Steve B...


The Boss Baby (2017)
DreamWorks Animation and the director of MADAGASCAR invite you to meet a most unusual baby. He wears a suit, speaks with the voice and wit of Alec Baldwin, and stars in the animated comedy, DreamWorks' THE BOSS BABY. THE BOSS BABY is a hilariou...


The Dead Don't Die (2019)
THE DEAD DON'T DIE - the greatest zombie cast ever disassembled starring Bill Murray, Adam Driver, Tilda Swinton, Chloë Sevigny, Steve Buscemi, Danny Glover, Caleb Landry Jones, Rosie Perez, Iggy Pop, Sara Driver, RZA, Selena Gomez, Carol...


Desperado (1995)
We pick up the story as a continuation of El Mariachi, where an itinerant musician, looking for work, gets mistaken for a hitman and thereby entangled in a web of love, corruption, and death. This time, he is out to avenge the murder of his lover and...


Escape From L.A. (1996)
Snake Plissken (Kurt Russell) resurfaces fifteen years after his escape from New York into Loas Angeles to find little hope after a devastating earthquake has left the city an island inhabited only by warring gangs, outcasts and miscreants.Snake has...


Fargo (1996)
Another malicious, extra-dark comedy from the Coen brothers. Car salesman Jerry Lundegaard (Macy) hires a couple of losers to kidnap his wife so he can swindle the ransom money out of his father-in-law. Naturally, the scheme begins to unravel and the...


G-Force (2009)
Producer Jerry Bruckheimer brings his first 3D film to the big screen with G-FORCE, a comedy adventure about the latest evolution of a covert government program to train animals to work in espionage. Armed with the latest high-tech spy equipment...


Home On The Range (2004)
A family farm inhabited by a widow (Dench), her young daughter, and various sundry farm animals. The widow owes $1,000 mortgage on the farm and has no way to pay for it, and the cows get wind of the trouble. Fearing that they'll be sold to the lo...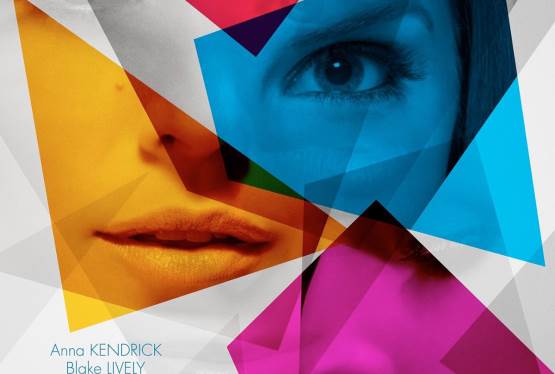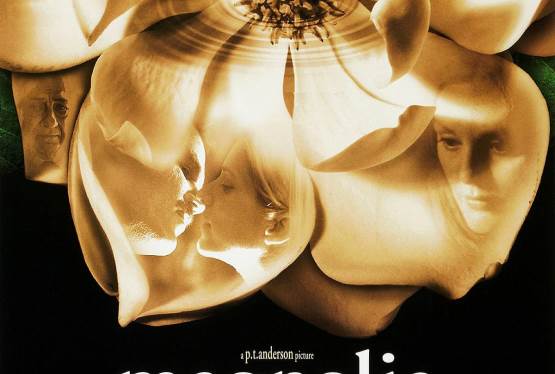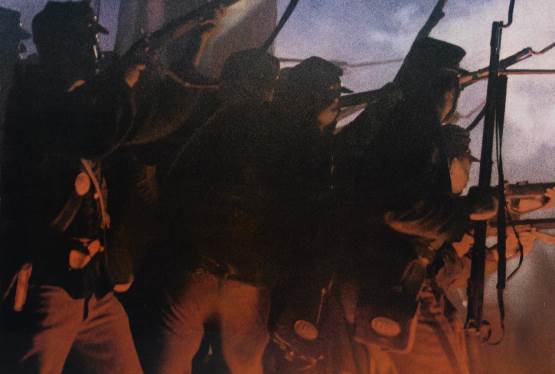 Glory
WAS: $14.99
NOW: $9.99