Aaron Eckhart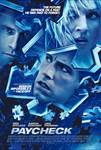 Paycheck (2003)
Jennings, an electrical engineer who has been working for the government for the past two years is trying to collect his paycheck. The problem is that the project he was working on is top secret and his...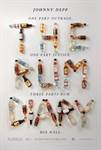 The Rum Diary (2011)
"The Rum Diary" tells the increasingly unhinged story of itinerant journalist Paul Kemp (Depp). Tired of the noise and madness of New York and the crushing conventions of late Eisenhower-era America, Kemp...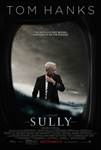 Sully (2016)
On January 15, 2009, the world witnessed the "Miracle on the Hudson" when Captain "Sully" Sullenberger glided his disabled plane onto the frigid waters of the Hudson River, saving the...