Angela Bassett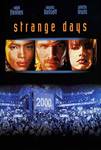 Strange Days (1995)
Lenny Nero sells dreams and hustles nightmares, dealing in real-life experiences through a new technology that makes every sensation immediate. But on the eve of the new millennium, Lenny and his street-savvy...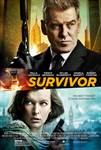 Survivor (2015)
After being mysteriously framed for a terrorist bombing, a Foreign Service Officer (Milla Jovovich) must evade government capture and death by a ruthless assassin (Pierce Brosnan) in order to stop the...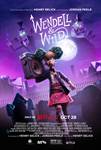 Wendell & Wild (2022)
From the delightfully wicked minds of Henry Selick and Jordan Peele, comes Wendell & Wild, an animated tale about scheming demon brothers Wendell (Keegan-Michael Key) and Wild (Peele) - who enlist...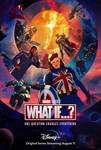 What If…? (2021)
"What If…?" flips the script on the MCU, reimagining famous events from the films in unexpected ways. Marvel Studios' first animated series focuses on different heroes from the MCU, featuring a voice cast...