Anne Hathaway

The Intern (2015)

247 Fans

In "The Intern," Ben Whittaker (Robert De Niro) is a 70-year-old widower who has discovered that retirement isn't all it's cracked up to be. Seizing an opportunity to get back in the game, he becomes a senior intern at an onli...


Interstellar (2014)

1737 Fans

With our time on Earth coming to an end, a team of explorers undertakes the most important mission in human history; traveling beyond this galaxy to discover whether mankind has a future among the stars....


Les Miserables (2012)

473 Fans

Set against the backdrop of 19th-century France, Les Misérables tells an enthralling story of broken dreams and unrequited love, passion, sacrifice and redemption—a timeless testament to the survival of the human spirit. Jackman plays ex...

Love & Other Drugs (2010)

Be the first to check-in

Smooth-talking playboy Jamie Randall (Jake Gyllenhaal, Brokeback Mountain) is on a fast track to the top of the pharmaceutical sales industry – promoting the miracle drug Viagra by day and charming the ladies by night. However, Jamie is taken a...


Ocean's 8 (2018)

206 Fans

Upon her release from prison, Debbie, the estranged sister of legendary conman Danny Ocean, puts together a team of unstoppable crooks to pull of the heist of the century. Their goal is New York City's annual Met Gala, and a necklace worth in exc...


One Day (2011)

Passengers (2008)

4 Fans

After a fatal plane crash, therapist Claire Summers (Anne Hathaway) is assigned by her mentor to counsel the five survivors. Claire is particularly drawn to Eric (Patrick Wilson), the most secretive of the group. Against her better judgment, she beco...


The Princess Diaries (2001)

The Princess Diaries 2: Royal Engagement (2004)

Rio (2011)

25 Fans

Rio is a 3-D animation feature from the makers of the Ice Age films. Set in the magnificent city of Rio de Janeiro and the lush rainforest of Brazil, the comedy-adventure centers on Blu, a rare macaw who thinks he is the last of his kind. When Blu di...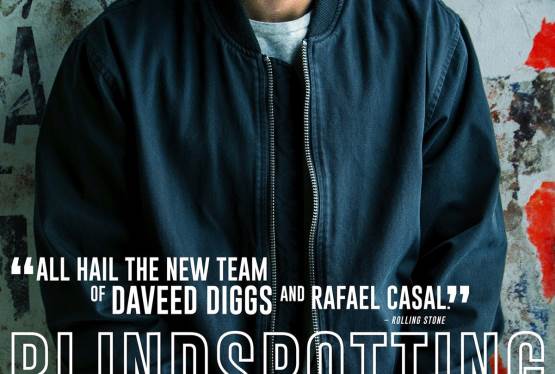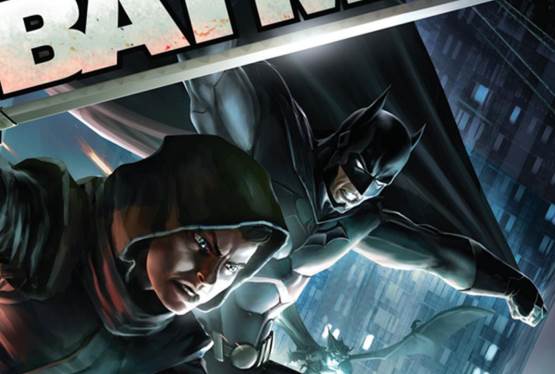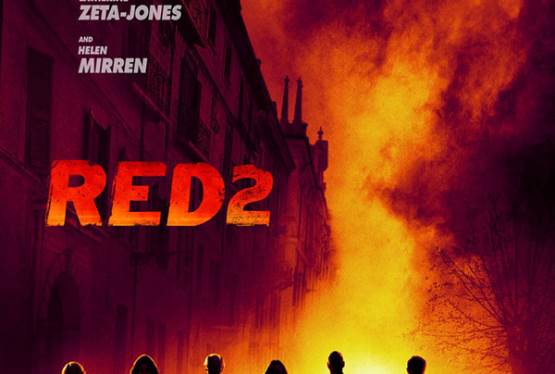 Red 2
WAS: $12.99
NOW: $9.99