Ben Kingsley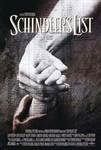 Schindler's List (1993)
One of the most historically significant films of all time, Steven Spielberg's Schindler's List is a powerful story whose lessons of courage and faith continue to inspire generations. Winner of seven Academy...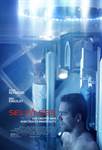 Self/less (2015)
In this provocative psychological science fiction thriller, an extremely wealthy man (Academy Award winner Ben Kingsley) dying from cancer undergoes a radical medical procedure that transfers his consciousness...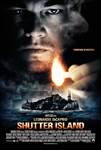 Shutter Island (2010)
The film, based on the novel "Shutter Island" by Dennis Lehane, is an atmospheric psychological thriller set in a 1950s asylum for the criminally insane. It's 1954, and up-and-coming U.S....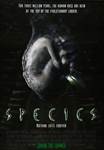 Species (1995)
A "friendly" galactic message containing a recipe on how to combine extraterrestrial DNA with human DNA is sent to scientists on Earth. The scientists, led by Fitch (Kingsley), whip up a batch...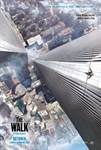 The Walk (2015)
The Walk is the true story of a young dreamer, Philippe Petit, and a band of unlikely recruits who together achieve the impossible: an illegal wire walk in the immense void between the World Trade Center...