Prince of Persia: The Sands of Time (2010)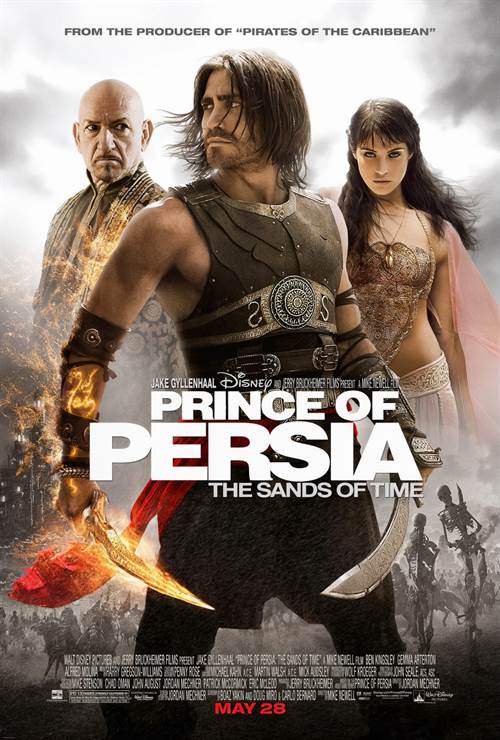 | | |
| --- | --- |
| Director: | |
| Writers: | |
| Cast: | |
| Released: | Friday, May 28, 2010 |
| Length: | 116 minutes |
| Studio: | Walt Disney Pictures |
| Genre: | Sci-Fi/Fantasy, Action/Adventure |
| Rating: | Some material may be inappropriate for children under 13. |
Prince of Persia: The Sands of Time Synopsis
Ubisoft's popular video-game series of the same name gets adapted for the big screen in this sweeping fantasy adventure starring Jake Gyllenhaal and Gemma Arterton. The setting is sixth century Persia. A nefarious nobleman covets the Sands of Time, a legendary gift from the gods that allows its possessor to turn back time. Whoever owns the Sands of Time has the power to rule the world, and this villainous lord would use that power to enslave all of humanity. The only person capable of defeating this tyrant and saving the world is Dastan (Gyllenhaal), a youthful prince. Now, with plucky princess Tamina (Gemma Arterton) by his side, Dastan will attempt to prevent the Sands of Time from falling into the wrong hands.

Purchase DVD/Blu-ray/4K UHD physical copy of Prince of Persia: The Sands of Time today at Amazon.com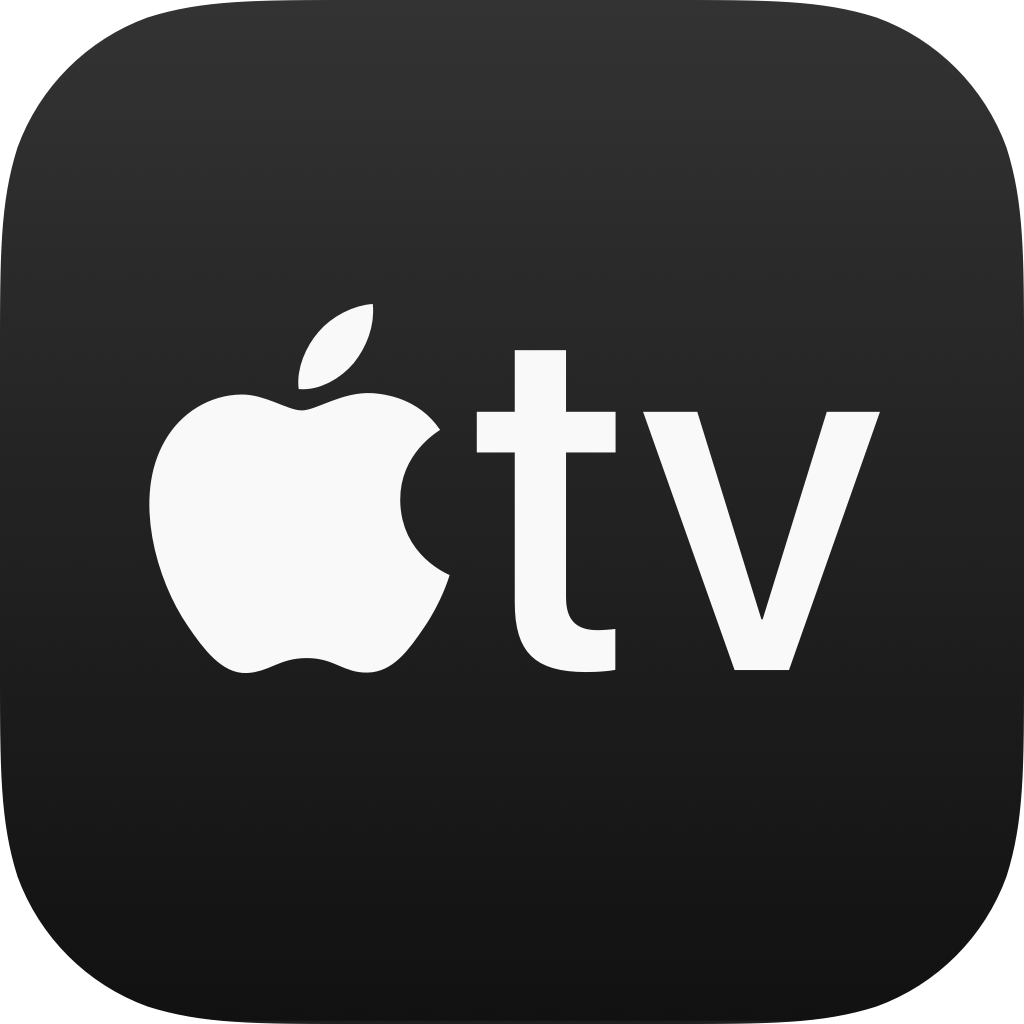 Stream Prince of Persia: The Sands of Time in Digital HD/4K from the AppleTV store.
Listen to the Prince of Persia: The Sands of Time soundtrack on Apple Music.
Prince of Persia: The Sands of Time images are © Walt Disney Pictures. All Rights Reserved.
Jerry Bruckheimer Discusses Prince of Persia: The Sand of Time
9/13/2010 4:45 PM EST
Jerry Bruckheimer Discusses Prince of Persia: The Sand of Time...QUESTION: You must get loads of film ideas pitched to you. What was the appeal of doing Prince Of Persia: The Sands Of Time?JERRY BRUCKHEIMER: Ithink it's a throwback to old movies, to Lawrence of Arabia. I love the old David Lean films and this is a fantasy version of it. Jordan [Mechner] did such a wonderful job, the game is so suc...
More>>
Former Military Pro Preps Jake Gyllenhaal for High-Action Role i...
5/7/2010 9:51 AM EST
Being an action hero is hard work. Becoming one is even harder. So when Jake Gyllenhaal began preparing for his portrayal of rogue prince Dastan in the upcoming "Prince of Persia: The Sands of Time," he knew he'd have to call in the big guns. "The development of the character was massively physical at first," Gyllenhaal says, "getting in shape and learning parkour, sword-fighting and the mentalit...
More>>
Event Features the Hollywood Premiere of "Prince of Persia: The ...
4/27/2010 11:18 AM EST
BURBANK, Calif. (April, 2010) - In recognition of his remarkable body of work, Sprint (NYSE:S) is pleased to present A Cinematic Celebration of Jerry Bruckheimer on May 17, 2010 in Hollywood. Five Bruckheimer-produced blockbusters will screen in Hollywood during this special event celebrating the producer of some of the most successful motion pictures of the last 35 years. Each screening will be i...
More>>
Why did Disney push back Prince of Persia?
8/13/2008 3:40 PM EST
People all over Hollywood are trying to figure out why the Mouse moved this highly anticipated Jerry Bruckheimer production out of its previously announced June 16, 2009 slot. Opting instead to push the release of "POP : TSOT" back to May 28, 2010.   Some that I've spoken with have suggested that Mickey moved its Summer 2009 tentpole because Disney Studio execs were concerned that only 10 days sep...
More>>
Prince of Persia: The Sands of Time Blu-ray Review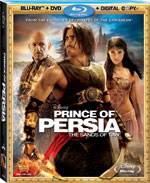 Once again we have another movie based off a video game. This time around it is Prince of Persia: The Sands of Time. The difference with this movie and most others that are based off of video games is that this time around Disney is producing it so we can expect a nice big budget.

The movie opens with our young hero who is living on the streets and making his way as best he can. One day the King happens to be strolling through the village (as Kings are wont to do) and he sees young Dastan try to stop a guard from punishing another villager for stealing. Of course the King sees this act of defiance as an act of goodness and decides to bring the boy into his palace to be raised as his son (even though the King already has two of his own). Fast forward a few years and Dastan (Jake Gyllenhaal) is now a warrior serving in the Kings army with his two "brothers", Garsiv and Tus. They are about to attack the city of Alamut because Tus believes they are making weapons for Persia's enemies. They attack the city and with Dastan's help they are able to conquer it.

During the attack Dastan comes across a strange dagger and decides to keep it for himself. That night when the King arrives there is an attempt on his life and Dastan is accused of the crime. He runs off with a young priestess/princess who knows the truth about the dagger and does her best to get it back from Dastan. Naturally Dastan spends the rest of the movie trying to clear his name while also doing his best to keep the dagger out of enemy hands.

Again the trouble with these video game adaptions is that they can never truly translate the game onto the big screen. The one saving grace of this movie is the fact that it is backed by Disney, of course that is also the one big hinderence. Since there is such a large budget we are witness to beautiful specials effects i.e. the first view we have of the city of Alamut. Then again it is a bit hard to believe that the three brothers would get along so well unless they were charicatures manufactured by Disney.

Prince of Persia just released on Blu-ray and as always with that format it looks and sounds amazing. The colors come off so bright and in a movie like this where the landscape is so desolate looking that's saying something. The bonus features are quite in depth. We get a behind-the-scenes featurette, as well as a tour of how they scouted each location. Plus with the Blu-ray version we get a digital copy of the movie.

All in all Prince of Persia: The Sands of Time is not nearly the best adaption of a video game but it still is a lot of fun to watch and you won't regret having done so.

Read More Prince of Persia: The Sands of Time Reviews
For more reviews please visit our film/television review section.
SPONSORED LINKS