Search Results For Jake Gyllenhaal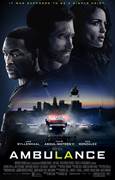 Ambulance (2022)
Over one day across the streets of L.A., three lives will change forever.In this breakneck thriller from director-producer Michael Bay, decorated veteran Will Sharp (Emmy winner Yahya Abdul-Mateen II...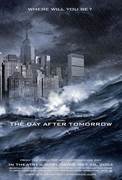 The Day After Tomorrow (2004)
What if we are on the brink of a new Ice Age?This is the question that haunts climatologist Jack Hall (Dennis Quaid). Hall's research indicates that global warming could trigger an abrupt and...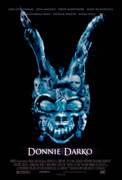 Donnie Darko (2001)
Some may think that Donnie Darko is a typical maladjusted teenager. Actually, Donnie is borderline delusional, beset by visions of a monstrous rabbit, which is trying to keep him under its sinister...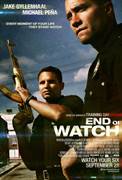 End of Watch (2012)
From the Writer of 'Training Day.' Starring Jake Gyllenhaal and Michael Pena. In Theaters September 21. A powerful story of family, friendship, love, honor and courage, End Of Watch stars Academy...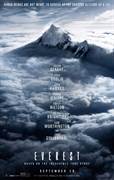 Everest (2015)
Inspired by the incredible events surrounding an attempt to reach the summit of the world's highest mountain, Everest documents the awe-inspiring journey of two different expeditions challenged beyond...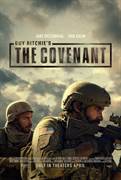 Guy Ritchie's The Covenant (2023)
Guy Ritchie's The Covenant follows US Army Sergeant John Kinley (Jake Gyllenhaal) and Afghan interpreter Ahmed (Dar Salim). After an ambush, Ahmed goes to Herculean lengths to save Kinley's life. When...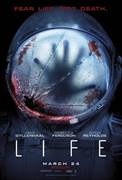 Life (2017)
Life tells the story of the six-member crew of the International Space Station that is on the cutting edge of one of the most important discoveries in human history: the first evidence of...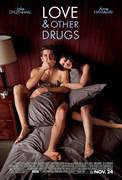 Love & Other Drugs (2010)
Smooth-talking playboy Jamie Randall (Jake Gyllenhaal, Brokeback Mountain) is on a fast track to the top of the pharmaceutical sales industry – promoting the miracle drug Viagra by day and charming...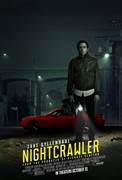 Nightcrawler (2014)
Nightcrawler is a pulse-pounding thriller set in the nocturnal underbelly of contemporary Los Angeles. Jake Gyllenhaal stars as Lou Bloom, a driven young man desperate for work who discovers the...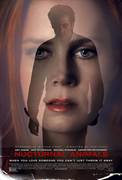 Nocturnal Animals (2016)
From writer/director Tom Ford comes a haunting romantic thriller of shocking intimacy and gripping tension that explores the thin lines between love and cruelty, and revenge and redemption. Academy...