Search Results For Gemma Arterton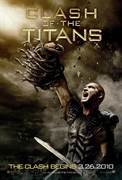 Clash of The Titans (2010)
In "Clash of the Titans," the ultimate struggle for power pits men against kings and kings against gods. But the war between the gods themselves could destroy the world. Born of a god but raised as a...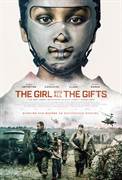 Girl With All The Gifts (2017)
Humanity has been all but destroyed by a fungal disease that eradicates free will and turns its victims into flesh eating "hungries." Only a small group of children seems immune to its...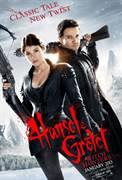 Hansel & Gretel: Witch Hunters (2013)
Catching up with Hansel (Renner) and Gretel (Arterton), fifteen years after the traumatic incident involving a gingerbread house, the siblings have grown into vengeful bounty hunters dedicated to...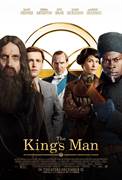 The King's Man (2021)
As a collection of history's worst tyrants and criminal masterminds gather to plot a war to wipe out millions, one man must race against time to stop them. Discover the origins of the very first...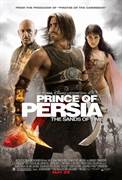 Prince of Persia: The Sands of Time (2010)
Ubisoft's popular video-game series of the same name gets adapted for the big screen in this sweeping fantasy adventure starring Jake Gyllenhaal and Gemma Arterton. The setting is sixth century...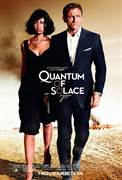 Quantum of Solace (2008)
The 22nd film in the series will follow 007, played by Daniel Craig, as he seeks revenge and travels to Austria, Italy and South America in order to find it. He encounters Camille. played by Olga...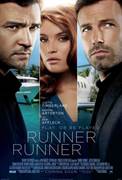 Runner Runner (2013)
Richie Furst (Timberlake), is a Princeton student when he is cheated out of his tuition money by playing online poker. When he learns that the site is hosted from a remote island location, he goes to...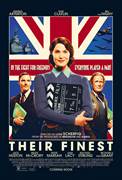 Their Finest (2017)
With London emptied of its men now fighting at the Front, Catrin Cole (Gemma Arterton) is hired by the British Ministry of Information as a "slop" scriptwriter charged with bringing...