Gemma Arterton
Clash of The Titans (2010)

Girl With All The Gifts (2017)

Hansel & Gretel: Witch Hunters (2013)

862 Fans

Catching up with Hansel (Renner) and Gretel (Arterton), fifteen years after the traumatic incident involving a gingerbread house, the siblings have grown into vengeful bounty hunters dedicated to exterminating witches. Over the years, the siblings be...


The King's Man (2020)

150 Fans

As a collection of history's worst tyrants and criminal masterminds gather to plot a war to wipe out millions, one man must race against time to stop them. Discover the origins of the very first independent intelligence agency in The King's Man,...

Prince of Persia: The Sands of Time (2010)

Quantum of Solace (2008)

6 Fans

The 22nd film in the series will follow 007, played by Daniel Craig, as he seeks revenge and travels to Austria, Italy and South America in order to find it. He encounters Camille. played by Olga Kurylenko, and she leads him to Dominic Greene, played...


Runner Runner (2013)

428 Fans

Richie Furst (Timberlake), is a Princeton student when he is cheated out of his tuition money by playing online poker. When he learns that the site is hosted from a remote island location, he goes to confront the site's corrupt owner, Ivan Block...


Their Finest (2017)

3 Fans

With London emptied of its men now fighting at the Front, Catrin Cole (Gemma Arterton) is hired by the British Ministry of Information as a "slop" scriptwriter charged with bringing "a woman's touch" to morale-boosting p...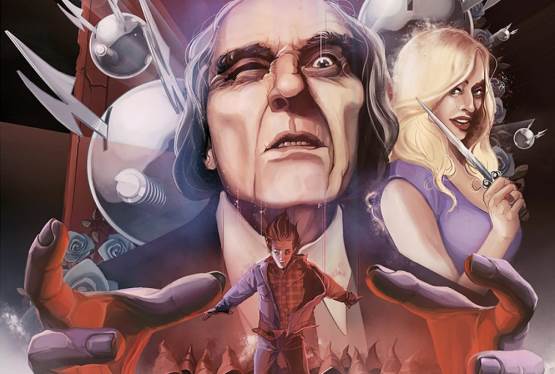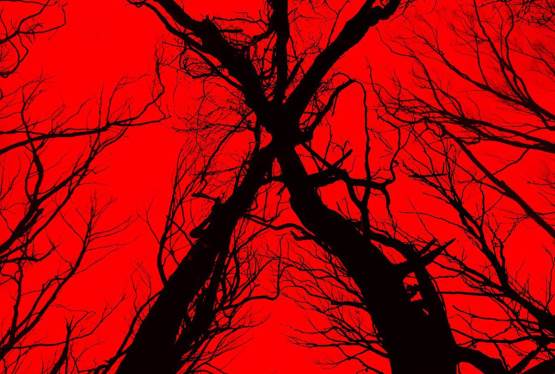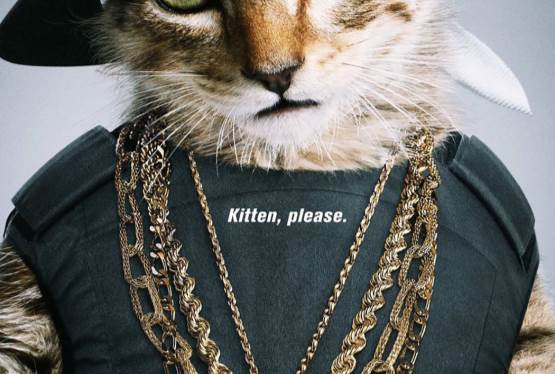 Keanu
WAS: $14.99
NOW: $7.99