Chiwetel Ejiofor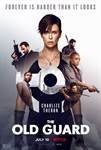 The Old Guard (2020)
Led by a warrior named Andy (Charlize Theron), a covert group of tight-knit mercenaries with a mysterious inability to die have fought to protect the mortal world for centuries. But when the team is recruited...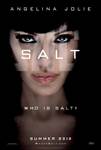 Salt (2010)
In Columbia Pictures' "Salt,"Angelina Jolie" stars as Evelyn Salt, a CIA officer who swore an oath to duty, honor, and country. When she is accused by a defector of being a Russian sleeper...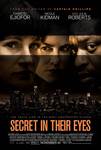 Secret in Their Eyes (2015)
A tight-knit team of rising investigators – Ray (Chiwetel Ejiofor) and Jess (Julia Roberts), along with their supervisor Claire (Nicole Kidman) – is suddenly torn apart when they discover that...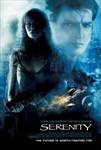 Serenity (2005)
The crew of the Serenity is getting desperate. They have lain lower and lower to protect their doctor, Simon Tam (Sean Maher), and his telepathic traumatized little sister, River (Summer Glau), from the...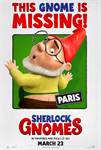 Sherlock Gnomes (2018)
The beloved garden gnomes from GNOMEO AND JULIET are back for a whole new adventure in London. When Gnomeo and Juliet first arrive in the city with their friends and family, their biggest concern is getting...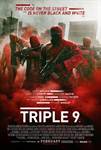 Triple 9 (2016)
In TRIPLE 9, a crew of dirty cops is blackmailed by the Russian mob to execute a virtually impossible heist. The only way to pull it off is to manufacture a 999, police code for "officer down"....