Christopher Mintz-Plasse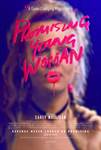 Promising Young Woman (2020)
From visionary director, Emerald Fennell (Killing Eve) comes a delicious new take on revenge. Everyone said Cassie (Carey Mulligan) was a promising young woman... until a mysterious event abruptly derailed...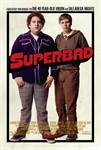 Superbad (2007)
Two co-dependent high school seniors (Hill and Cera) who set out to score alcohol for a party, believing that girls will then hook up with them and they will be ready for college. But as the night grows...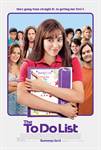 The To Do List (2013)
Loosely inspired by the real-life adventures of first-time writer/director Maggie Carey, "The To Do List" is a heartfelt comedy about close friends and a special summer project. Set in 1993,...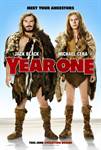 Year One (2009)
When a couple of lazy hunter-gatherers (Jack Black and Michael Cera) are banished from their primitive village, they set off on an epic journey through the ancient world in Columbia Pictures? comedy Year...