Clint

Sully (2016)

106 Fans

On January 15, 2009, the world witnessed the "Miracle on the Hudson" when Captain "Sully" Sullenberger glided his disabled plane onto the frigid waters of the Hudson River, saving the lives of all 155 aboard. However, even as Sull...


Trouble With the Curve (2012)

9 Fans

Gus Lobel (Clint Eastwood) has been one of the best scouts in baseball for decades, but, despite his efforts to hide it, age is starting to catch up with him. Nevertheless, Gus refuses to be benched for what could be the final innings of his career....


Unforgiven (1992)

Warehouse 13 (2009)

The Waterboy (1998)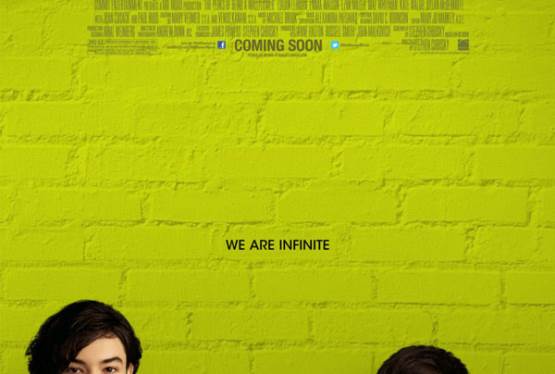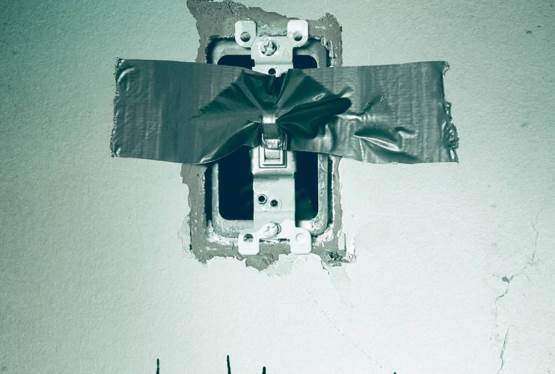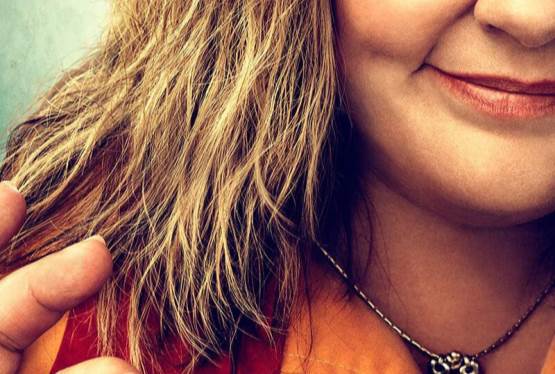 Tammy
WAS: $14.99
NOW: $12.99