Daniel Radcliffe

Swiss Army Man (2016)
Hank (Paul Dano) is stranded on a deserted island, having given up all hope of ever making it home again. But one day everything changes when a corpse named Manny (Daniel Radcliffe) washes up on shore; the two become fast friends, and ultimately go o...


Trainwreck (2015)
No contemporary filmmaker has chronicled the messy human experience with the eye and ear of a comedic cultural anthropologist like Judd Apatow. Hits as varied as those he's directed, like Knocked Up and The 40-Year-Old Virgin, and those he&rsqu...


Victor Frankenstein (2015)
James McAvoy and Daniel Radcliffe star in a dynamic and thrilling twist on a legendary tale. Radical scientist Victor Frankenstein (McAvoy) and his equally brilliant protégé Igor Strausman (Radcliffe) share a noble vision of aiding huma...


The Woman in Black (2012)
A young lawyer, Arthur Kipps, who is ordered to travel to a remote village and sort out a recently deceased client's papers. As he works alone in the client's isolated house, Kipps begins to uncover tragic secrets, and his unease grows when h...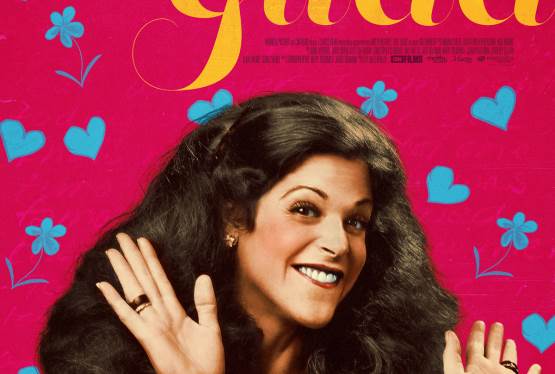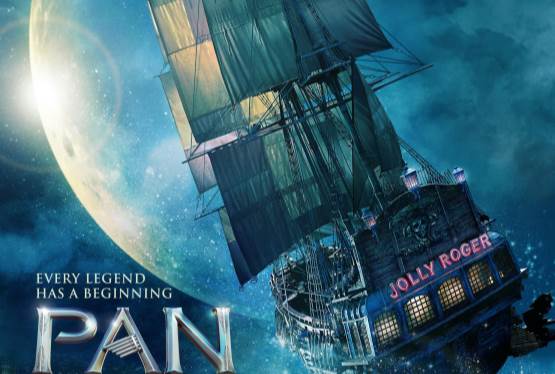 Pan
WAS: $14.99
NOW: $6.99