David Strathairn

The Spiderwick Chronicles (2008)
Of the three Grace children, Jared (Freddie Highmore) has always been thought of as the troublemaker. So when strange things happen after his family's move to a relative's dilapidated estate, sister Mallory (Sarah Bolger), twin brother Simon...


The Whistleblower (2011)
Based on a true story, Whistleblower chronicles the trials of a female cop from Nebraska who serves as a peacekeeper in post-war Bosnia and exposes a United Nations cover-up of a sex trafficking scandal.Kondracki and Ellis Kirwin wrote the film, whic...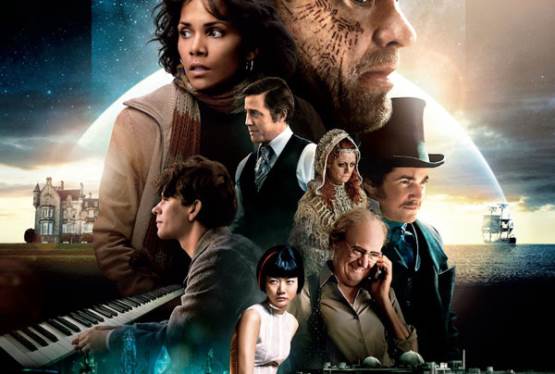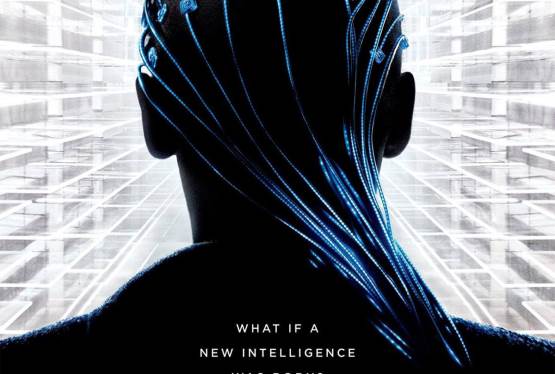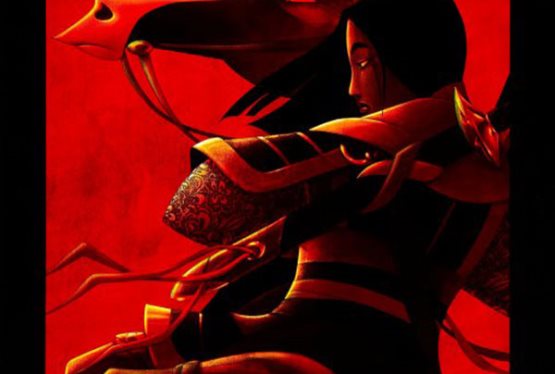 Mulan
WAS: $19.99
NOW: $7.99